News & Blogs from The Logical Utilities Company.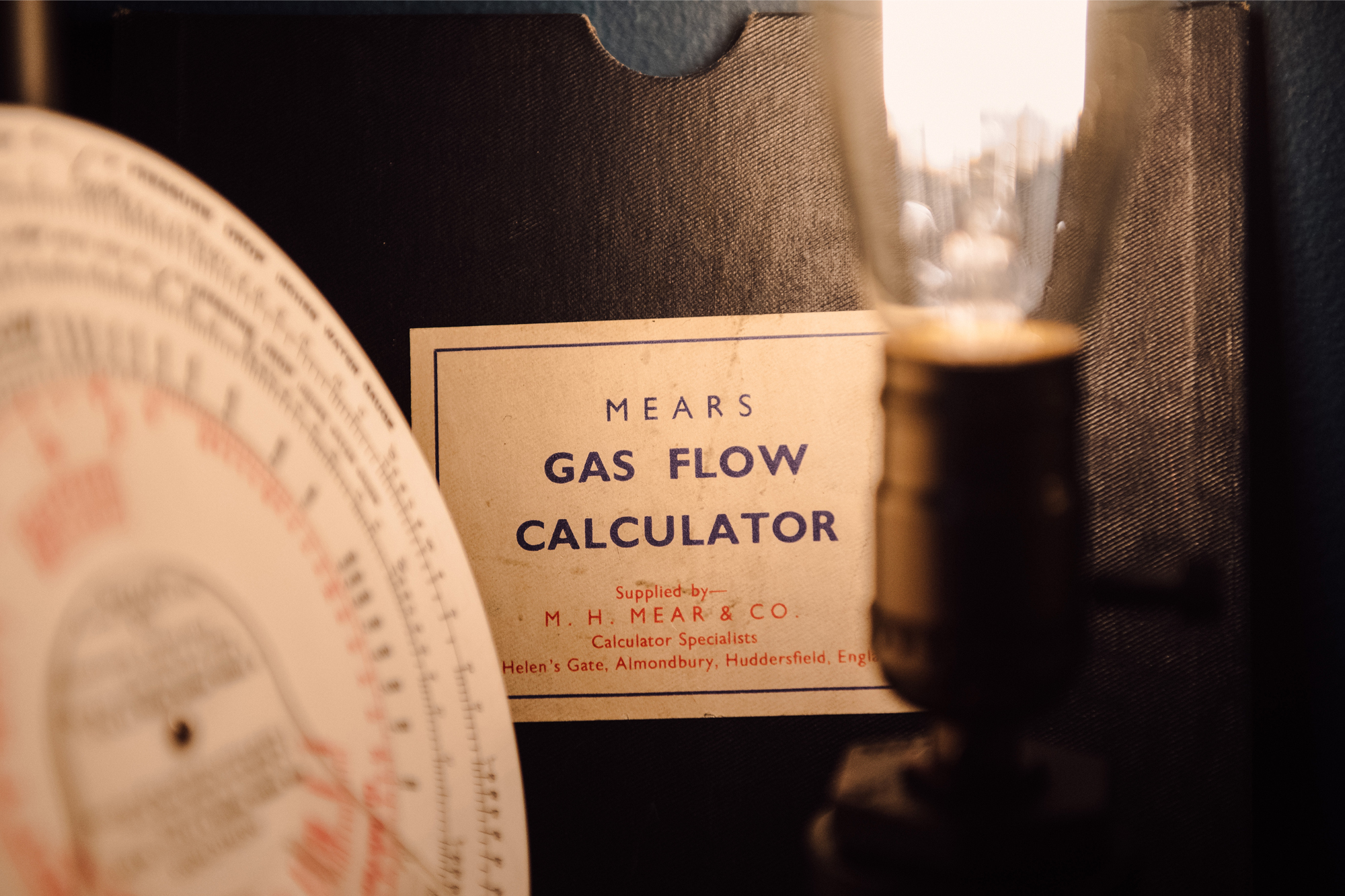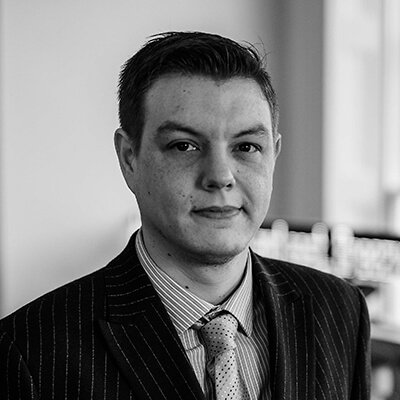 Christopher Smith CERT CII
6 Reasons why your business should consider using an Energy Consultancy
For many corporate businesses, SME's and single business owners, securing the most cost-effective gas and electricity contracts can be far from straight forward. Suppliers are continually changing the way they bill for commercial energy, have numerous varying contracts and T&C's. To add to this, the government enforce new levies and taxes and are constantly changing these charges to businesses.
Using an energy consultancy can alleviate issues associated with the procurement of commercial energy away from your business, especially one which has established a long-term relationship with a wide range of suppliers and have grounding expertise within the energy industry. Using a consultancy to do the leg work for you can save your staff hundreds of hours and help your business improve its bottom line. A consultancy are experts in the energy market and can provide a range of options and offer professional advice on the contracts most suited to you.
Here are 6 reasons why a business, whether it be a large organisation, SME or single business owner, should acquire the help of an energy consultancy.
Aside from procuring your business energy, a consultancy can offer your business additional services – Although getting the best deal is a priority, an established energy consultancy offers much more than an energy procurement services. For example, you may be offered an online energy portal allowing you to have access to billing and portfolio information and comparison of energy usage and expenditure. You may also be provided with an Account Manager, have access to a team of data analysts and even have a risk management or trading team at the helm of your buying strategy. Some go as far as assisting you with carbon offsetting and provide stats and reports of your monthly energy consumption.Remember, an established consultancy will be able to offer much more than procurement of your commercial energy; there's the whole package to consider.
A consultancy have the expertise to work with you as your business grows – As your business grows you may add new sites to your portfolio, meaning new meters and energy contracts will need arranging. If you are growing fast or have a considerable amount of traffic in and out of your portfolio, then a consultancy that offer bureau services and total portfolio management will be able to handle your business' infrastructure changes with ease. Organising a new meter installation or upgrading an existing supply can be problematic – an experienced consultant will have the expertise to ensure the project is completed on time and without disruption to the business.
A well-established consultant will be able to offer your business a full package to include bill validation and query resolution – Generally it's presumed that your business energy invoices are correct or if there's an error you'd expect it to be rectified on the next bill, but unfortunately this is not always the case. Bill validation can take up hours of staff time and is somewhat tedious, making it easy to miss errors resulting in incorrect charges. This could have massive implications on your business' bottom line as you could be overcharged or worse, not charged enough and end up with a nasty surprise once the billing system has caught up. Appointing an experienced consultancy that offer full validation services and query / metering dispute resolutions will leave you confident that each bill will be thoroughly checked. Any errors will be dealt with and rectified on your behalf.
An experienced consultancy will search the energy market and draw up the best contracts to suit your business – Organising your energy contracts when they're up is a laborious task at the best of times. Having to search through a sea of suppliers to find the best contract that suits your business isn't easy and it can feel like you're completely snowed under by the range of options and industry-related jargon. Questions like: What is Brown or Green Energy? What length of contract should I go with? What's the difference between contract types? What is included in the unit price? An experienced consultancy can offer you complete procurement services and provide your business with a number of recommendations that are suited to your organisation's requirements. You'll be armed with being able to make an informed decision on what is the right contract for your business and you'll also get to choose which supplier you'd like to go with and decide on your preferred contract length, all from the consultant's recommendations.
By appointing a consultancy you'll free up time that can be re-assigned to more pressing tasks – Trusting an experienced energy consultancy to negotiate your commercial contracts for you will free up time so you can concentrate on the day-to-day running of your business. A consultancy will ease the strain off your businesses financial and property management departments and freeing up staff so they're able to focus on more pressing tasks. Staff resources that would have previously been managing your utilities can instead be focused on other, more important matters.
A consultancy that is experienced in searching the market and have an expert team to manage your business portfolio after a contract has been agreed will improve your bottom line – Using an expert consultancy to manage the procurement of your commercial energy means that you'll get the best deal out there for your utilities. They have access to the full market and have established working relationships with suppliers, meaning they are able to negotiate contracts and energy rates more effectively. In addition, consultancies that offer a full portfolio management service package will be able to save revenue which could be useful elsewhere and helping you improve and grow your business.
So to conclude, your organisation could see huge benefits from working with an Energy Consultancy, especially a well-rounded and experienced firm that offer more than just energy procurement. More importantly, you could see visible savings across your total commercial energy expenditure, from cost to usage, resulting in a significantly improved bottom line.
The Logical approach to energy procurement and utilities management – The Logical Utilities Company offer impartial, free advice to all clients and subscribers. Finding a competitive deal for your commercial energy contracts yourself is be possible, but without the industry knowledge and experience of our team, you're less likely to achieve the same level of savings that can be accomplished by our expert consultants.
The Logical Utilities Company have been procuring and managing business energy portfolios since 2009. We have made a combined average saving of 12% for our customers so far this year using our unique buying consortium, TECC®.
If you'd like to find out more about Logical Utilities and what we could offer your business get in touch with one of our expert consultants:
Tel: 0845 113 0125     |     Email: info@logicalutilities.co.uk
If you're after some free expert advice on the energy market click here to sign up to start receiving The Logical Market Reports.
We are Pioneers in Utilities Bureau Support Services. Make your next choice Logical.