Our Team
Our business has grown and evolved dramatically since Logical was founded in 2009, but our people, approach, and values have remained the same. Our team's collective commitment and desire to pro-actively uphold our customers' expectations by adapting and maintaining excellent support services is second to none.
"We consider the structure of the energy market to be illogical"
We challenge the status quo and improve our clients' bottom line by boasting the very best energy servicing team there is within the energy consultancy market and, who are skilled in dealing with complex property portfolios for high-profile and demanding clients where success is conditional.

Meet Our Experts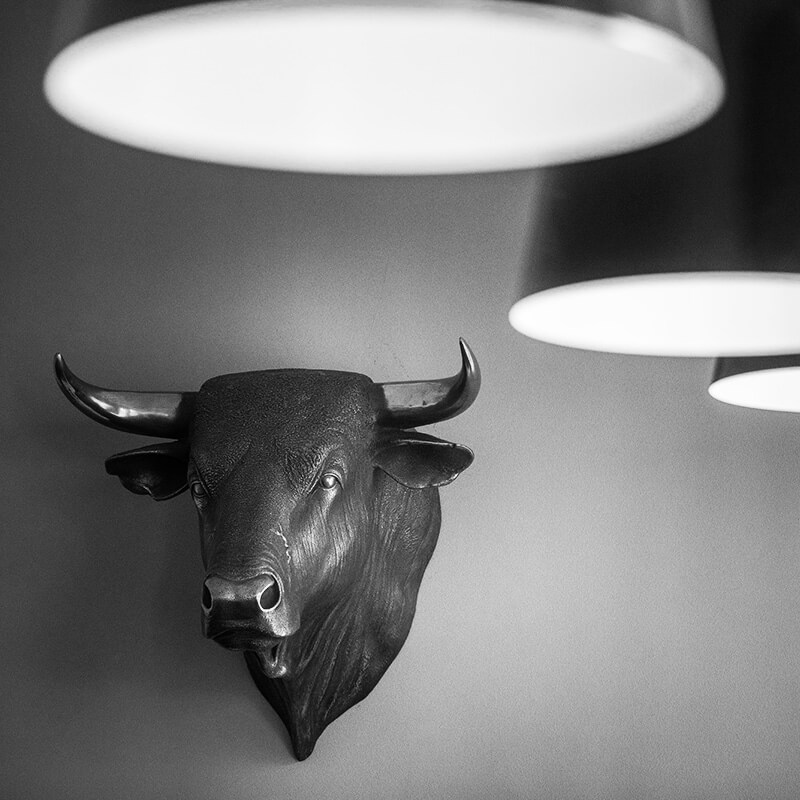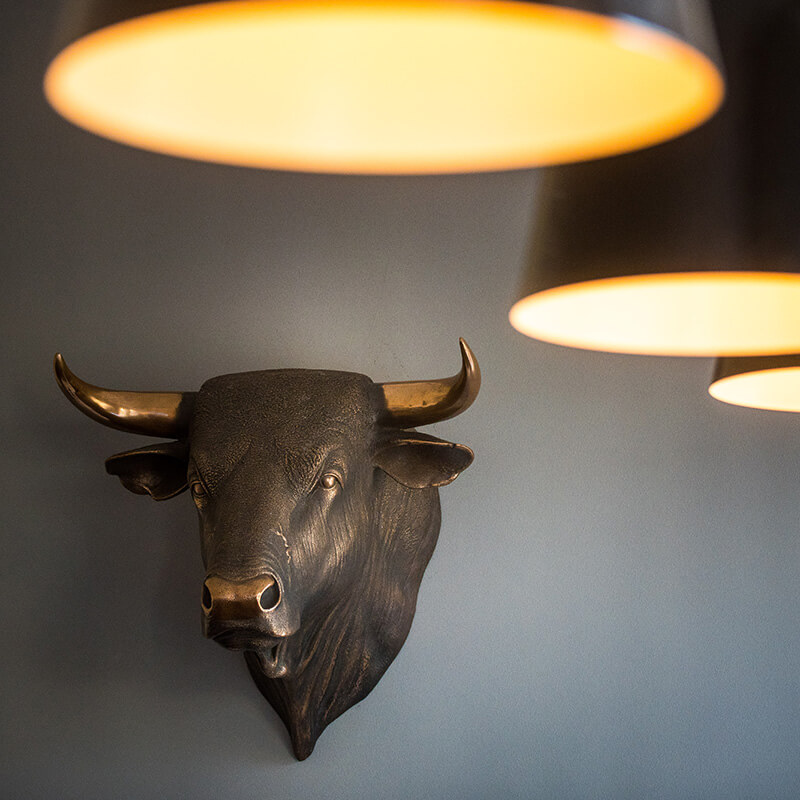 Our Business Development Experts
Our business development team have extensive knowledge within the energy industry and are driven to educate our audience through social media channels and traditional methods, which are designed to spread energy industry intelligence in a systematic, transparent and convenient tone. Our team have established, educated and maintained business relationships with some of the largest and well-known household brand names across the UK.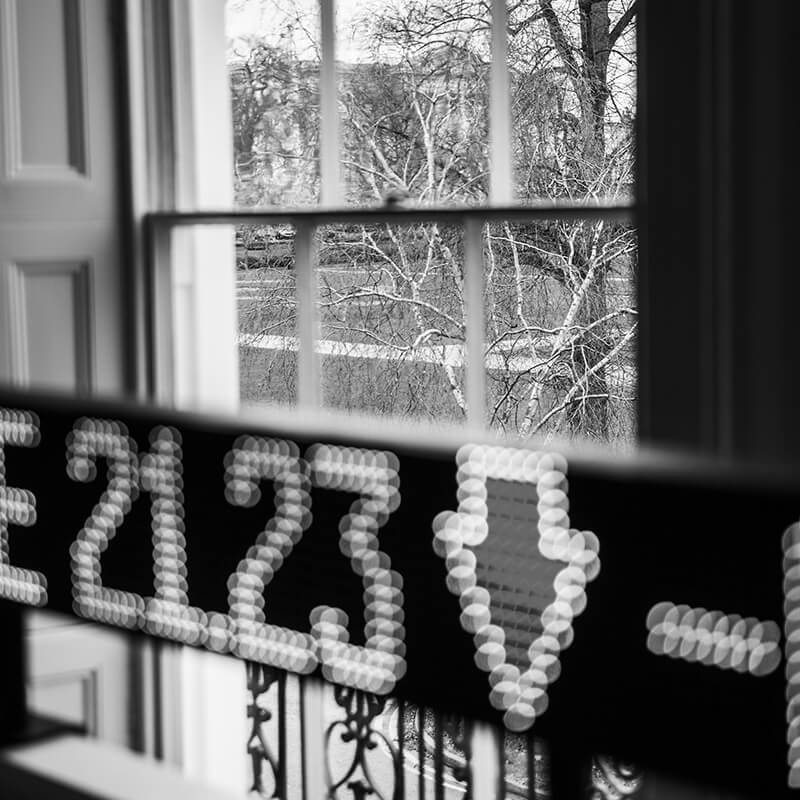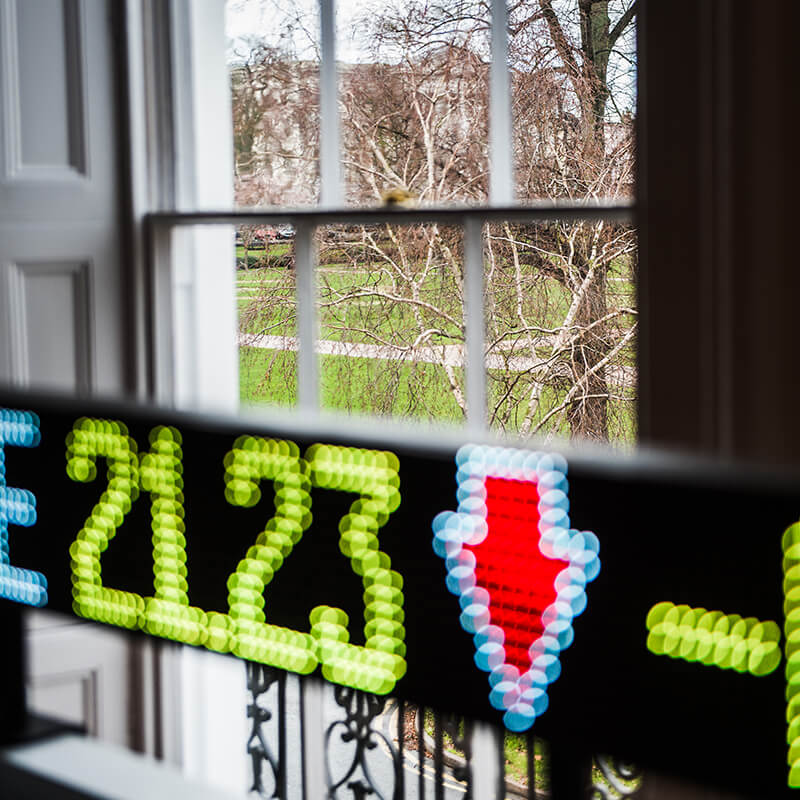 Our Procurement, Risk and Trading Experts
Collectively our procurement, risk and trading experts have over 20 years' experience procuring, trading and analysing energy markets for large commercial businesses across the UK. Our team have delivered huge benefits for our customers by defining and identifying the right enablers that extract maximum value and then initiating clear, concise, and relevant strategies to realise them. Our team have access to a plethora of energy market and financial intelligence and are able to utilise their data interpretation techniques and expertise to develop compelling procurement, risk management and trading strategies for our customers.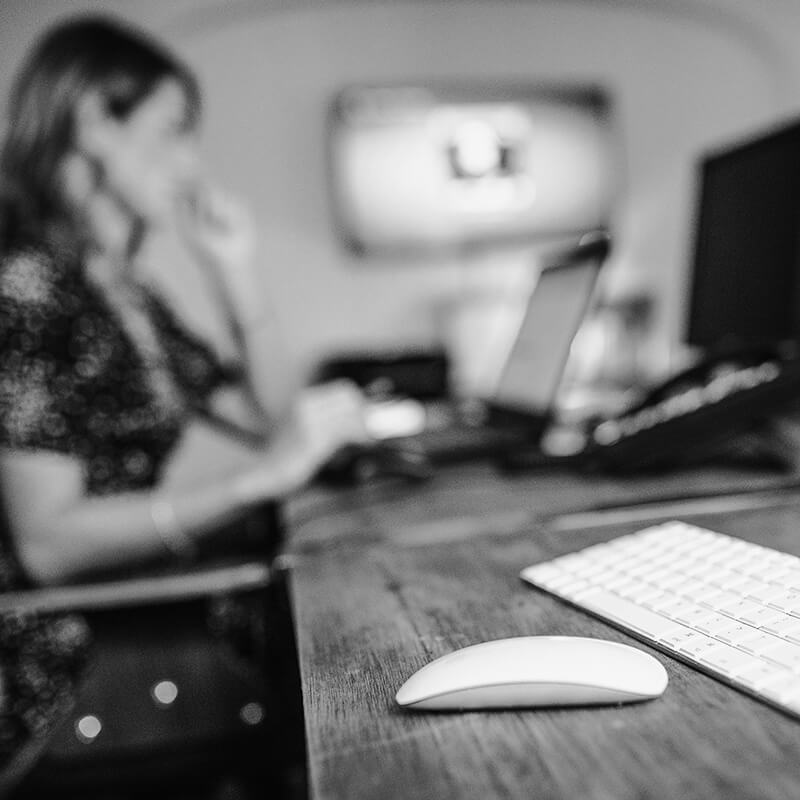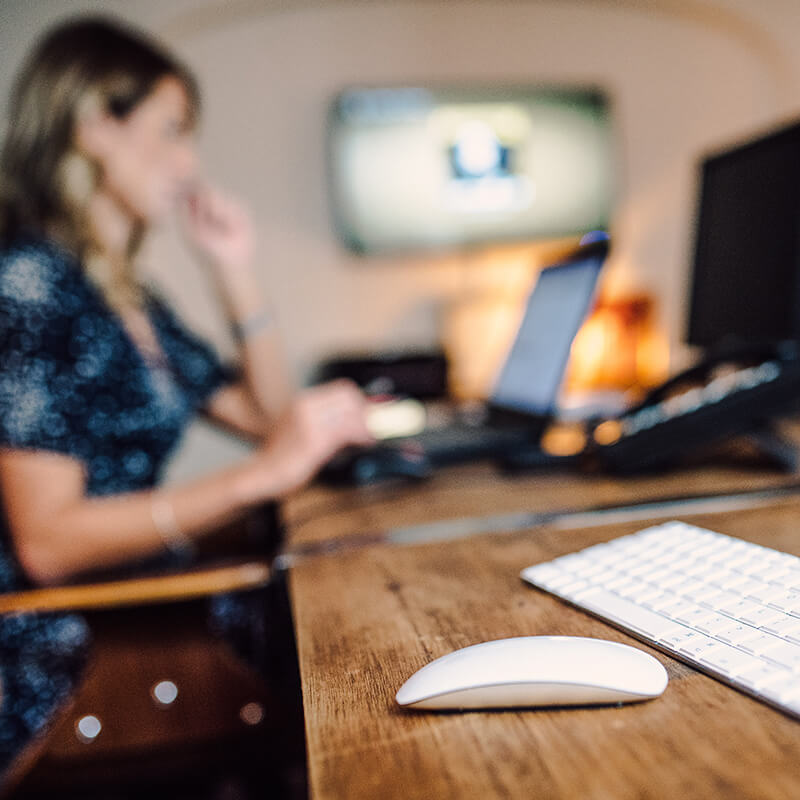 Our Client Services Experts
Our Client Services team has an abundance of experience in managing large high-profile portfolios, and are experts at handling change of suppliers, siteworks projects, change of meter operators and change of tenancies. Our team are specialists within their field and have a proven track record in maintaining portfolios and developing long-term relationships with customers.  The Logical Client Services Team become completely aligned with our customers' objectives and consider our team to be an extension of your business and obtaining the best results for our customers by understanding their goals as clearly as our own.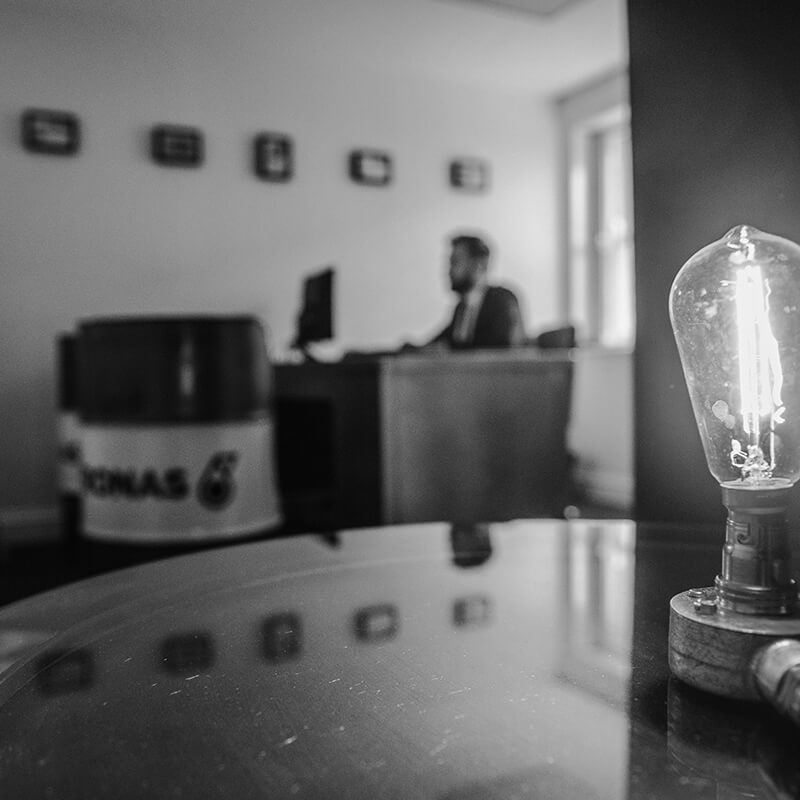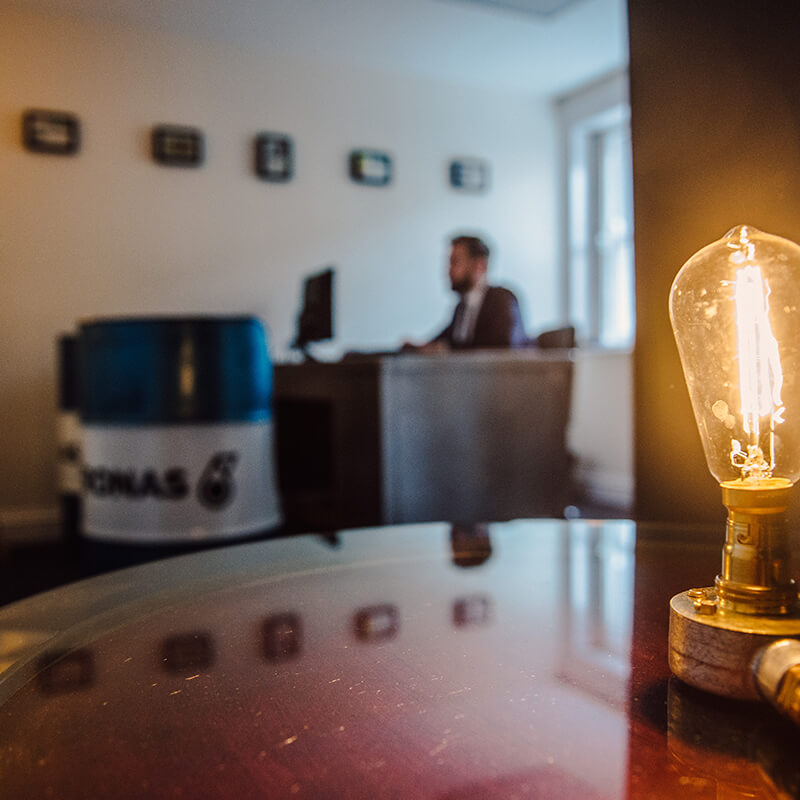 Our Bureau Support Services Experts
Our dedicated Bureau Services Experts are passionate about delivering the best service in the market to our customers and providing a unique blend of expertise to ensure all post contract administration is managed efficiently. Our Bureau Team operate a real-time data repository of our customers' energy portfolios and market data using our in-house bespoke software, Eos® and Perfecta™ and are well versed at creating bespoke reporting and analysis solutions that can be tailored to suit your business' requirements. In addition, our Bureau Team have helped commercial businesses to recover unjustified costs that are incorrectly charged for by suppliers by carrying out extensive audits on our customers historical energy invoices.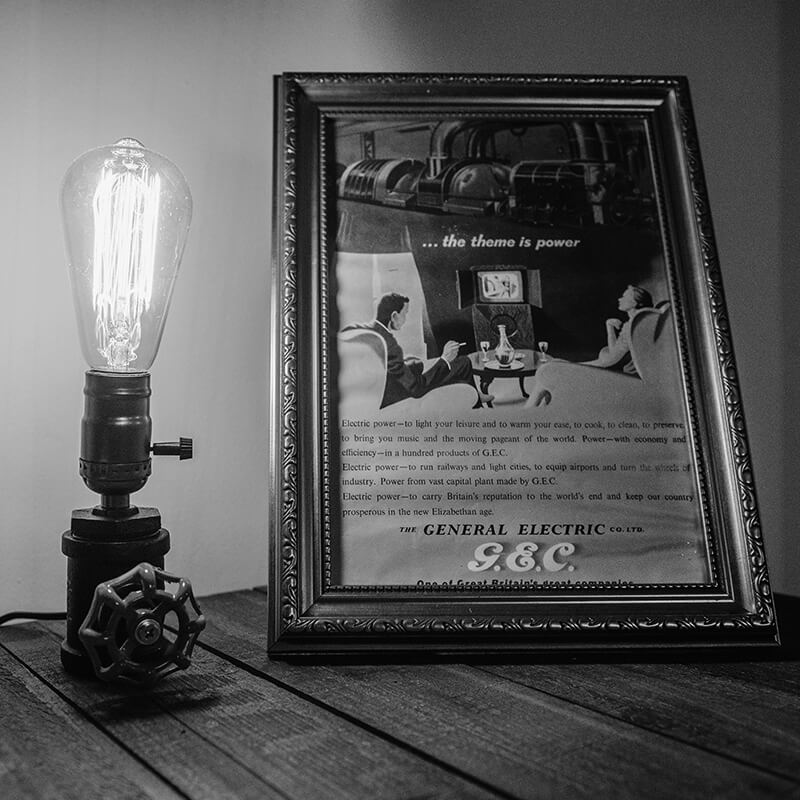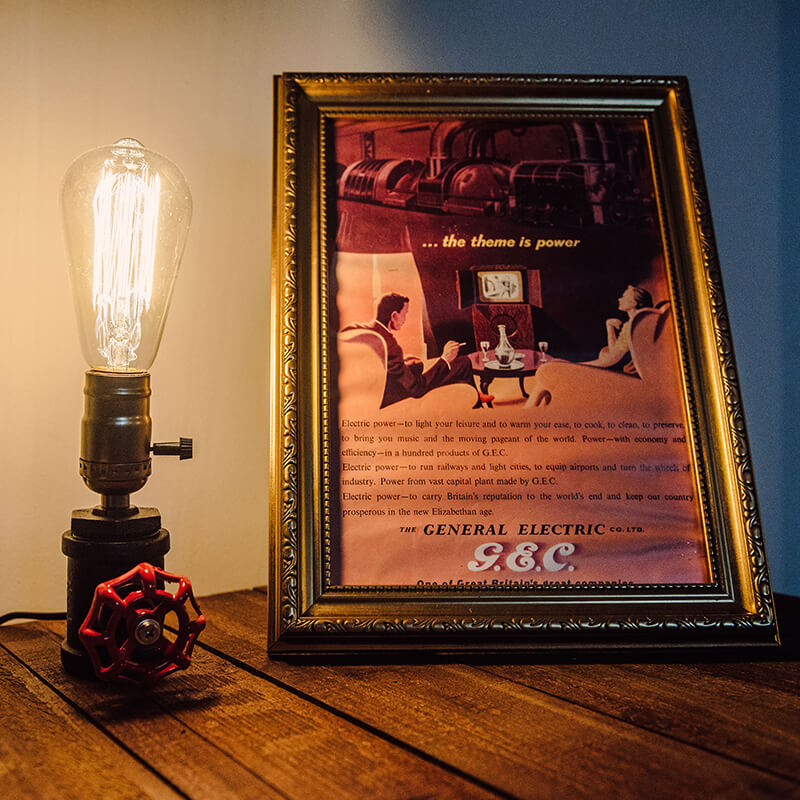 Our Technology and Optimisation Experts
Logical's Technology and Optimisation team consists of expert analysts, engineers and technology specialists all working with state-of-the-art software development tools to deliver advanced operating systems for invoice validation and data analysis. Our internal tech team head up the development of our software that has been tailored to analyse our clients' energy data and validate invoices for accurate billing and reporting of our customers portfolio's.  Our tech team also work dynamically with bureau, client services risk and procurement teams along with our customers to deliver software solutions that help to uncover expenditure and consumption savings across our customers' portfolios.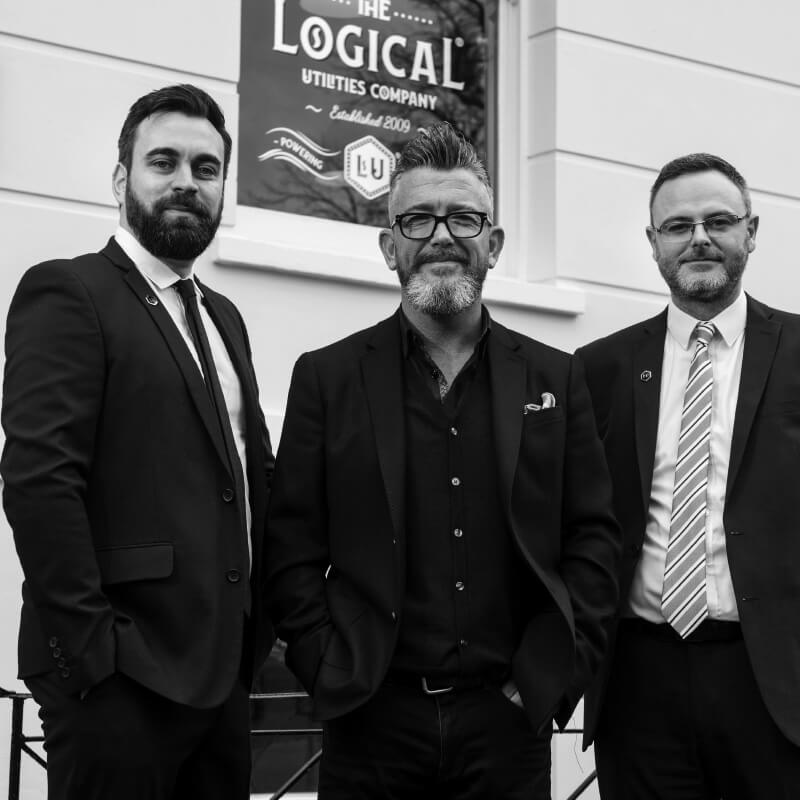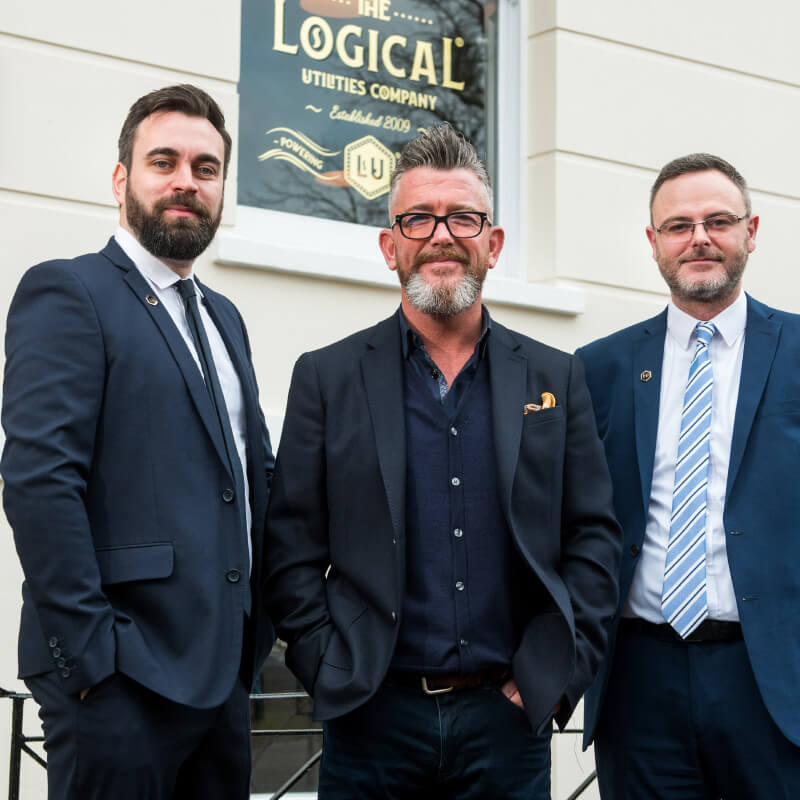 Our Directors
We have an unequalled track record in delivering clarity and budget surety particularly for very high consumption or volatile asset portfolios where proactivity and flexibility is critical.  Our supplier relationships pre-date market de-regulation and our founders still actively manage, negotiate and engage with senior (board) level counterparts across the entire supply chain ensuring our clients receive the best service and, where necessary, the flexibility and support to overcome operational challenges.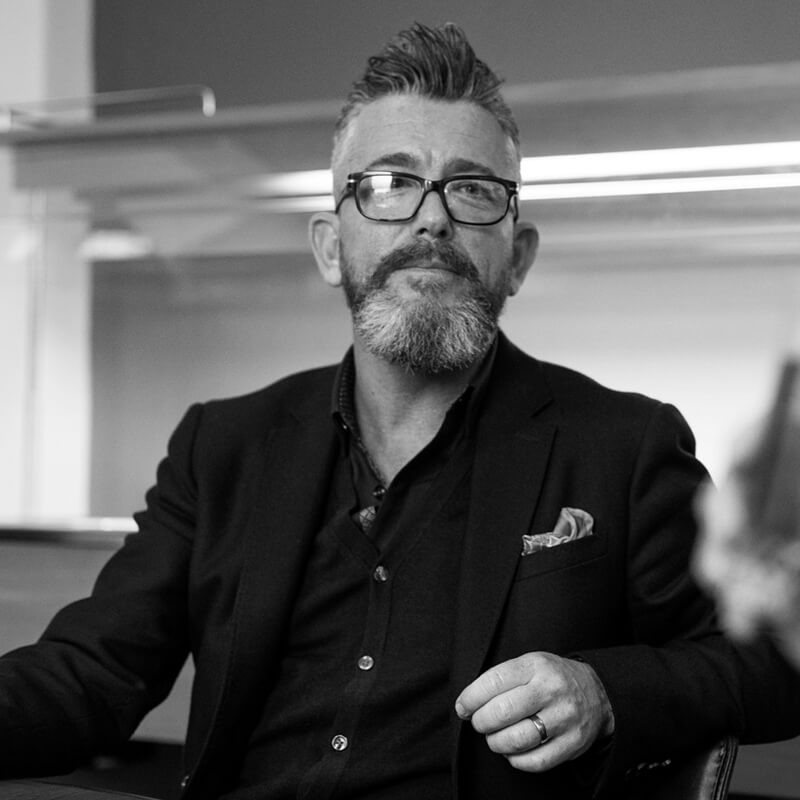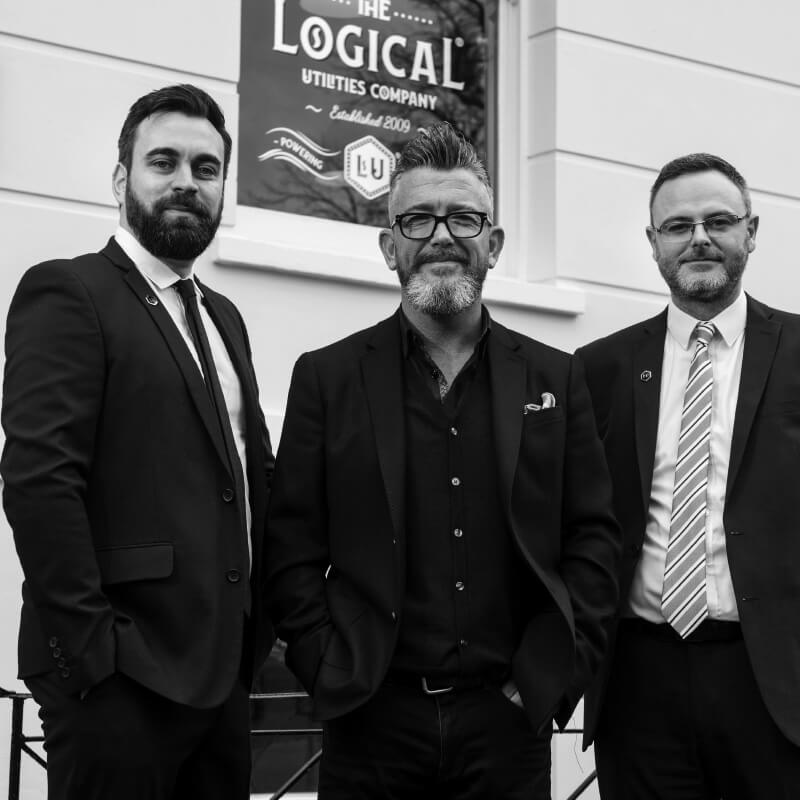 NEIL SHOTTON
FOUNDER & MANAGING DIRECTOR
Neil founded Logical in 2009 following an extensive career in Business Process Outsourcing, Consulting and M&A.  Having worked on extensive secondments at IMPAC Consulting (U.S), Dun & Bradstreet (U.S) and McKinsey's in London Neil has a wealth of experience in corporate strategy, risk evaluation & commodity markets.  He was responsible for eight acquisitions during his tenure at Primedia (S.A) including DunnHumby / Tesco and the disposal of a 1000+ staff BPO operation to Npower in 2002. He has previously lectured to IDM Diploma Students at Imperial College and London School of Economics. Starting his career in the family business Mailcom PLC, Neil has developed a detailed knowledge of wholesale and retail energy markets having worked with suppliers such as Eon and British Gas for over 18 years.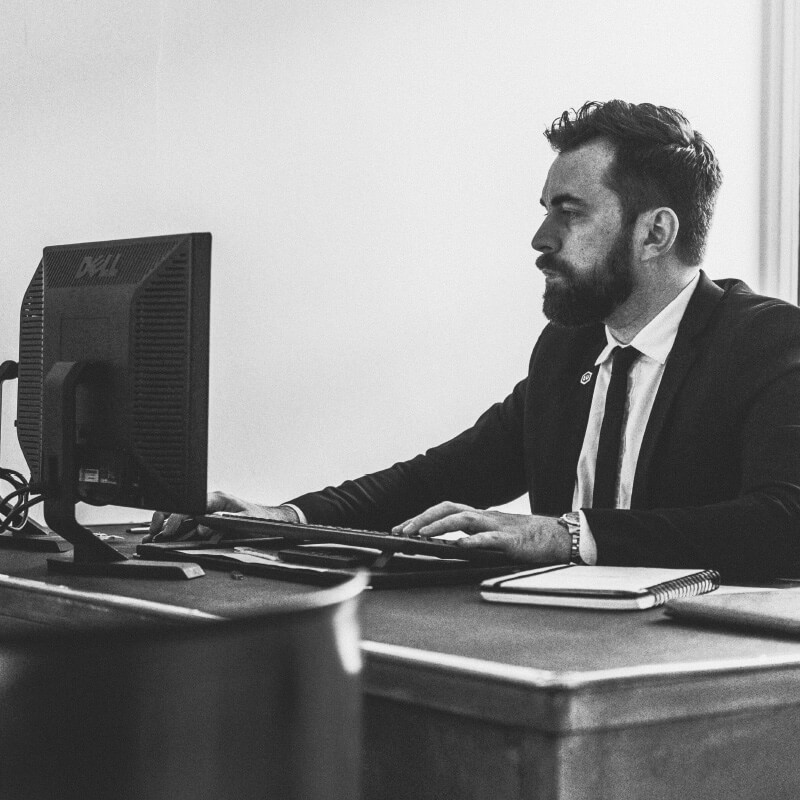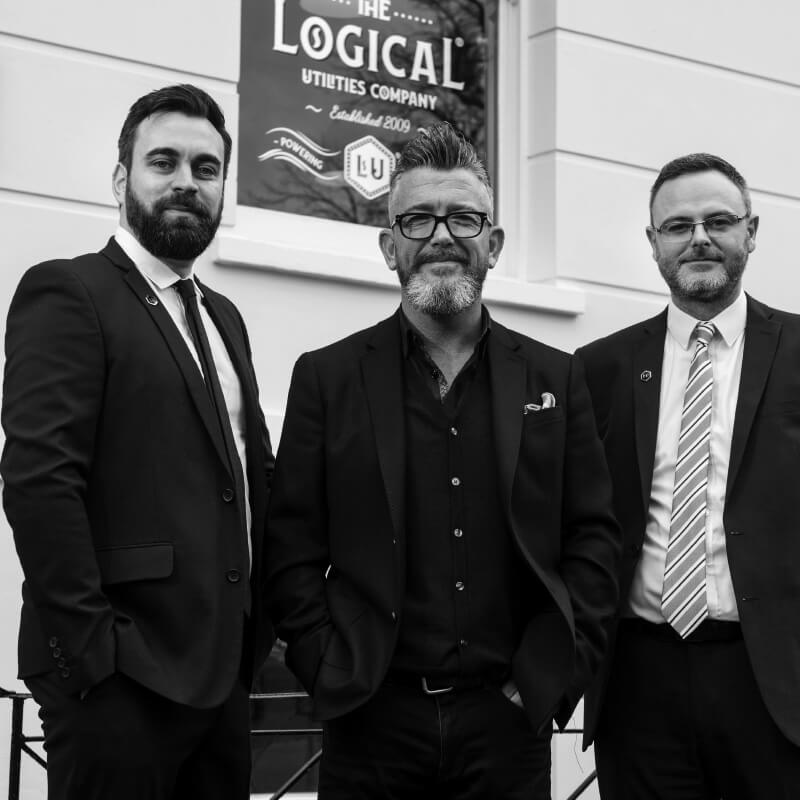 DAN SHELDON
DIRECTOR OF BUREAU SERVICES
Dan joined Logical in August 2011 and now leads the Risk Management and Client Services departments.  Previous to joining Logical he worked for EON since July 2003, where he was involved in various sales roles across both direct sales and TPI (Third Party Intermediary) channels.  Dan undertook an 18 month development role and achieved ISMM Level 5 Diploma in Sales and Account Management, before going on to a highly successful sales activation project targeting the area of Greater Manchester.  Before moving into Risk Management Dan worked as a senior client consultant where he developed several key accounts.  Dan has developed many successful risk management strategies for clients using both fully flexible and hybrid contracts and has an in depth knowledge of macro and micro economic influences affecting the energy markets.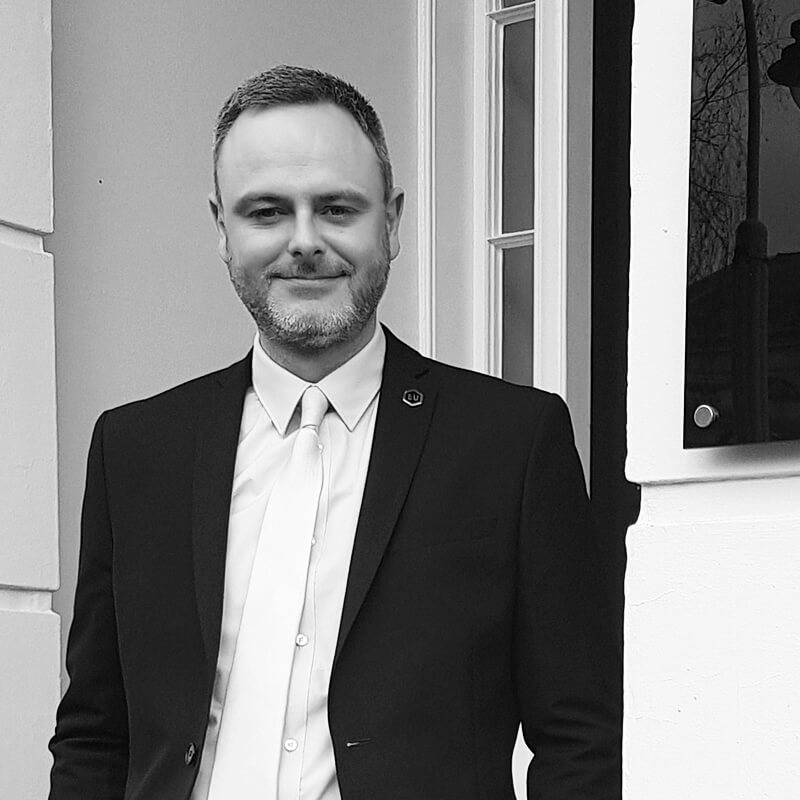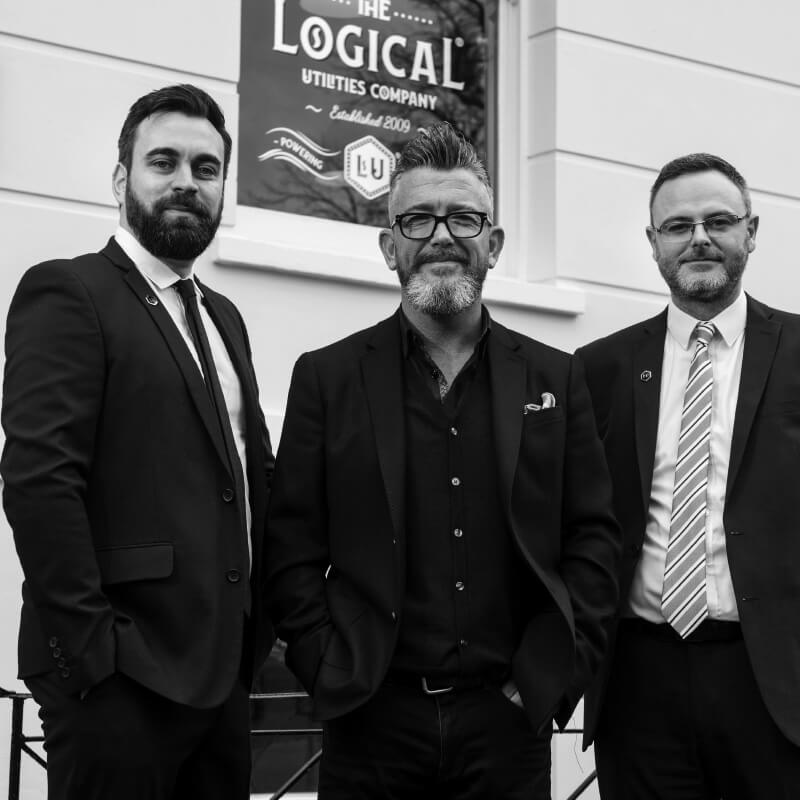 STEPHEN WEAVERS
CO-FOUNDER & OPERATIONS DIRECTOR
Stephen has worked in the energy industry his entire career and joined Logical in 2010. As a former Director of one of the UK's largest energy brokerages, Stephen left to develop Logical and its consultancy offering in the corporate utility market. Stephen's knowledge and experience of the energy industry is extensive having previously performed a key role in developing Eon's UK customer acquisition team for both residential and business to business sales.  He has worked extensively with the big six suppliers for over 14 years and has also helped shape product offerings for new entrants to the market. Stephen has worked with many household name brands and intensive energy users developing several award winning financial solutions and risk management strategies.  He is responsible for negotiating all client contractual engagements and overseeing the operational aspects of the business.
We Are Pioneers
We are pioneers in utilities bureau support services and developers of the best technology in the market. Our award-winning approach saves our customers millions in annual energy expenditure and carbon emissions. We are in business to deliver a competitive advantage to our clients by reducing costs and providing a world class support service in all aspects of utilities management.
The Logical Utilities Company, powering businesses Nationwide.

Our values
We believe it is essential for our team to work to and understand our values here at Logical Utilities. Our values define us as a business, ensuring we uphold the same unique high level of services to all of our clients.
The Logical Utilities Company
T
enacious
We hold a firm grip on how we approach challenges and everyday tasks
L
eaders
We are leaders in utilities bureau support and services in the market
U
nique
We have unique products and services that nobody else in our industry can offer
C
ollaborative
We work closely with our clients and suppliers to deliver excellence
We are Pioneers in Utilities Bureau Support Services. Make your next choice Logical.