Technology:
Automated, Accurate, and Timely
Our continued investment in research and development has helped our customers achieve significant advancements in financial and meter management, real-time monitoring and control, invoice data integrity as well as developing bespoke energy management systems to suit the most complex property portfolios. 

Overall effective reporting management of your energy portfolio and bill validation is the key to ensuring you are always right on top of your business's energy consumption, saving hours of time and pinpointing areas for improving profitability. Every month your business can produce a vast number of bills for validation, and from this, a plethora of information from consumption to costs and VAT charges, leaving you with an endless flow of spreadsheets.
This is where Eos® comes in.
Eos® is a reporting management tool which pulls data from both C.U.P.I.D™ and Perfecta™, collecting it into our secure system comprising a suite of reports that are fully customisable to your exact needs. Using the bespoke filtering system, created based on your individual portfolio and business needs, you can quickly and easily reach the reports you require instantly. Eos® brings you full data analytic capabilities so it's like you have Logicals' team of experts at hand.

Effective meter and data management is critical in order to maintain an accurate and cost-effective energy portfolio. C.U.P.I.D™ is an advanced relational energy database which configures information on sites, meter numbers, consumption, tariffs, contracts, etc. with a historical archive of supplier bills, reports, analysis, etc.
Critically, C.U.P.I.D™ can maintain the most diverse property portfolios and commercial estates by automatically avoiding out of contract charges, seamlessly managing changes of tenancy, and tracking new meter installations. Customers can either access their portfolio remotely via Eos® or by liaising with our bureau services team.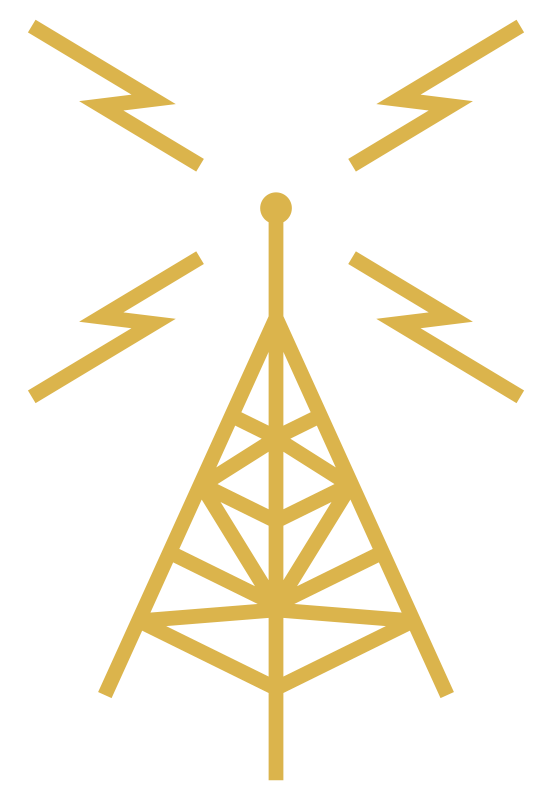 The problem with invoice validation in the energy industry is that too many billing errors are missed by generic software applications. Our Perfecta™ workplace solution overcomes these issues using bespoke algorithms which can identify irregular anomalies in consumption, tariffs, and expenditure before being passed over to a team of specialist financial controllers.
Over the years since the inception of Perfecta™, despite processing hundreds of thousands of energy and water invoices in differing formats and billing compositions, we still maintain a 99.999% accuracy rate.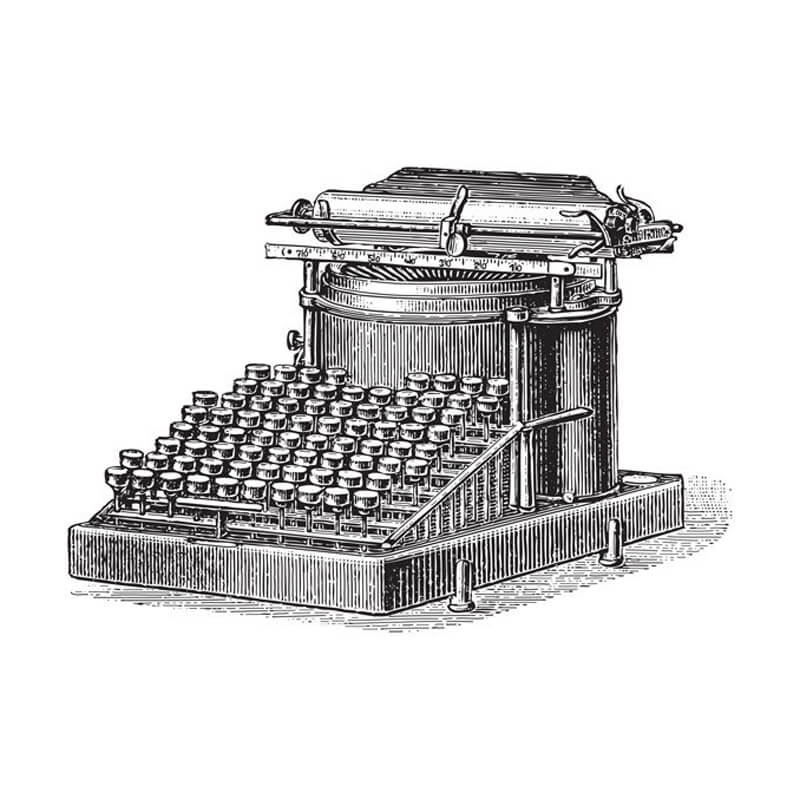 Businesses are facing more pressure from intense competition, government emissions targets and threats to established markets in recent years. Improving operational efficiency and keeping track of your energy consumption can give you what's needed for a competitive edge. EnergyPulse™ will help you do this by giving you complete visibility of your energy usage.
The system works by letting you see exactly how your business uses energy. It monitors everything within your establishment from large machinery, to lighting and even the kettle! Live data and readings are plotted every 2 minutes, so you will soon see what your consumption looks like. From data collected you will easily be able to analyse wasted power, giving you the capability to target and improve your operational efficiency.

We are Agents of Change
Founded in 2009 we have become the UK market leaders in energy consulting and support services specialising in multi-site and large commercial business sectors. We operate in a highly fragmented market where most providers concentrate on what they do and how they do it. Our success is attributed to our focus on "why" we do what we do; we challenge the status quo in the energy market. We believe we can improve a clients' bottom line whilst removing highly complex tasks associated with energy from within their facilities and finance departments, and we are driven by sharing in this success.
"We consider the structure of the energy market to be illogical"
We have become standard bearers for a more logical and transparent approach. Logic is applied in everything we do and remains the backbone of our success. We have attracted and grown a specialist team of ethic­al, and talented industry professionals motivated by achieving fantastic results for some amazing customers and pushing the boundaries of what is perceived possible. ​
We are Pioneers in Utilities Bureau Support Services. Make your next choice Logical.