Bureau:
Portfolio Management & Support Solutions
Our Bureau Services Team consists of dedicated experts who are passionate about delivering the best service in the market to our clients. We have a hand-picked team of professionals selected from within the energy supply, facilities management, consulting, engineering, and financial industries. Together they provide a unique blend of expertise to ensure all post contract administration is managed efficiently and pro-actively, from managing single site businesses, through to complex commercial enterprises with thousands of meters. Our solutions are tailored to ensure we surpass our clients' expectations. 
Total Portfolio Solution
Proactivity and diligence underpin all aspects of our "total portfolio solution" including data management, reporting, market insights, meter management, billing and credit analysis, budget preparation and cost reduction tracking. Our award-winning technology manages the most complex property portfolios for some of the world's most high profile and demanding clients where success is conditional.
We become completely aligned with our clients' goals and consider our team to be an extension of your business. We offer open access to customers to work on site in our dedicated client conference and catering rooms whenever they wish to review reports, conduct analysis, or sit on the trading floor and discuss market trends. We are an open book and get the best results for our customers by understanding their goals as clearly as we do our own.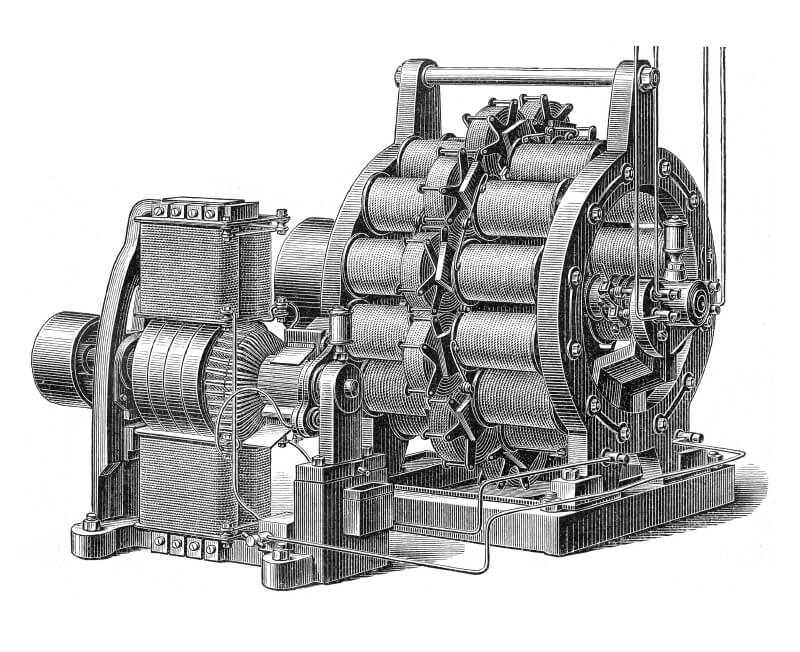 Meter and Utilities Management
We operate a real-time data repository of your energy portfolio and market data using our in-house bespoke software, C.U.P.I.D TM.
C.U.P.I.D TM houses all information from your energy portfolio and acts as the central database for storing everything to do with your energy contracts such as: meters, MPAN / MPRN profiles, automated tenant re-charging data, contract end dates, rates and tariffs, half-hourly and non-half-hourly consumption, change of tenancies (COT), and the ability to benchmark disparate portfolio's.
Bill validation and dispute resolution
Our Trade Marked unique technology, Perfecta TM, executes bill validation with the utmost of efficiency enabling reconciliation of supplier invoices with 99.999% accuracy every time. The software provides us with all the intel required to transpose data into an easy to use and understand reporting system, as well as producing an inconsistency report meaning we are always proactively resolving disputes, and in turn, preserving cash and ensuring billing accuracy.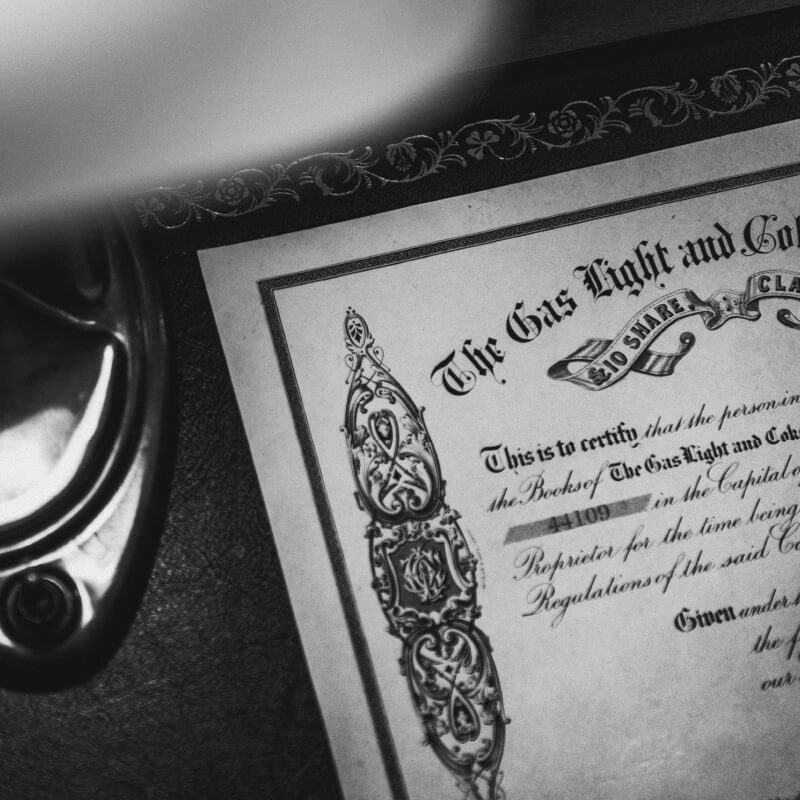 Reporting and analysis
Our bespoke Trade Marked technology, Eos TM, provides live reporting and analysis which can be accessed remotely by you for overall effective reporting management of your energy portfolio and bill validation. Eos TM pulls data from our in-house software, Perfecta TM and C.U.P.I.D TM, collecting information into our secure system which encompasses a suite of reports that are fully customisable to your specifications.
Audits and cost recovery
Our dedicated team of Data Analysts have already recovered thousands of pounds worth of incorrect charges for our clients. This could be anything from supplier issues to Government Levy's such as VAT or Climate Levy Charges (CCL) which have been set incorrectly by the supplier. We can help your business to recover unjustified costs that you could have been wrongly charged for, so get in touch today.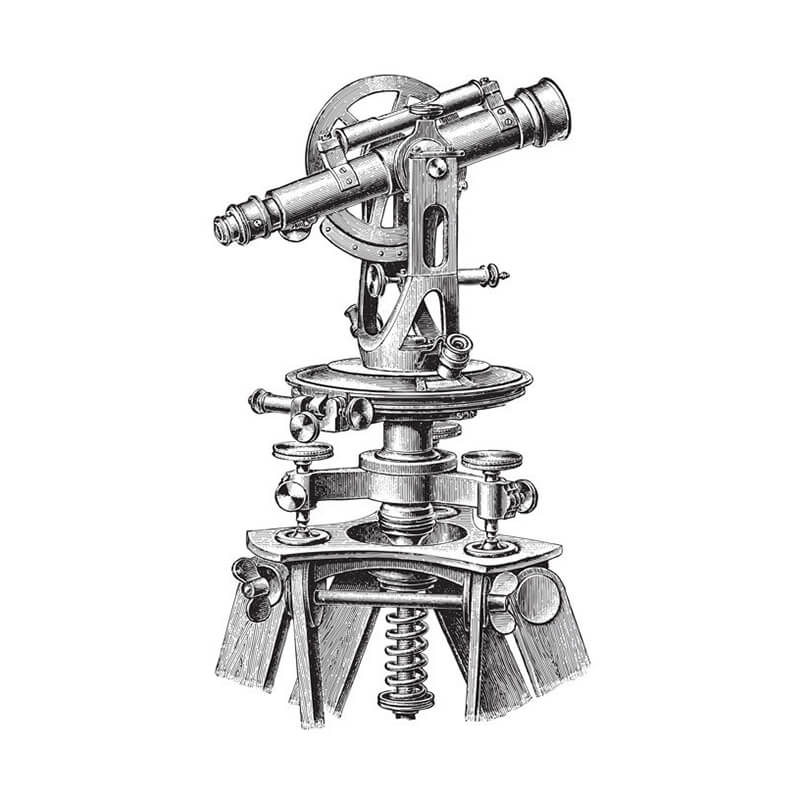 We are Agents of Change
Founded in 2009 we have become the UK market leaders in energy consulting and support services specialising in multi-site and large commercial business sectors. We operate in a highly fragmented market where most providers concentrate on what they do and how they do it. Our success is attributed to our focus on "why" we do what we do; we challenge the status quo in the energy market. We believe we can improve a clients' bottom line whilst removing highly complex tasks associated with energy from within their facilities and finance departments, and we are driven by sharing in this success.
"We consider the structure of the energy market to be illogical"
We have become standard bearers for a more logical and transparent approach. Logic is applied in everything we do and remains the backbone of our success. We have attracted and grown a specialist team of ethic­al, and talented industry professionals motivated by achieving fantastic results for some amazing customers and pushing the boundaries of what is perceived possible. ​
We are Pioneers in Utilities Bureau Support Services. Make your next choice Logical.