Risk Management:
Expenditure Reduction Strategies
Understanding the drivers behind credit and pricing decisions has a material impact on contractual terms, product exposure, and margin application. The interpretation of quantitative and qualitative financial and market data varies dramatically across the entire supply chain and leading to wide variations in pricing.
The ability to interpret credit risk and payment propensity relative to preferred contract type, usage, and contract duration also provides our clients with significant pricing leverage and reduced exposure.
Market & Financial Intelligence
We have access to a vast source of company market and financial intelligence and utilise our data interpretation techniques and expertise to develop compelling risk management and trading strategies for our customers. We believe our trading history is second to none and being the only consultancy to be shortlisted at every Energy Awards since its inception is testament to this and the consistently accurate advice we provide.
As thought leaders, we collaborate closely with our clients and conduct regular on-site training and focused workshops including masterclass sessions aimed at ensuring all stakeholders understand the market influences as well as we do so that even the most complex strategies can be simplified and communicated clearly.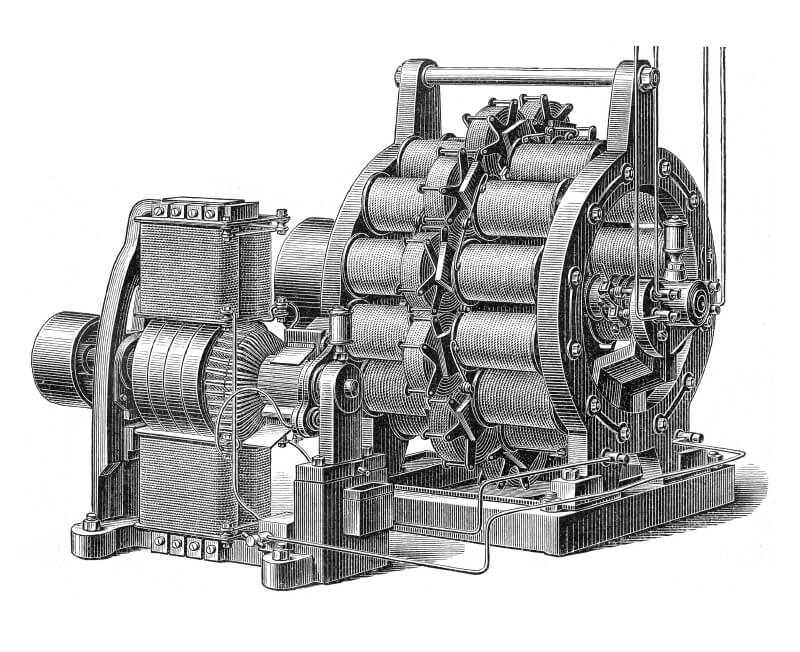 Risk and hedging strategy development
Our team of Risk Management Analysts work to tailor your risk and hedging strategy to your business's requirements. Rather than accessing the market all at once and being exposed to the price then on offer, we access the market continually and in effect top-up the amount of energy you need for your business.
To enable us to do this effectively we make sure we have a clear understanding of your business KPI's, your energy consumption requirements and your forecasted annual budget. This allows us to create your tailor-made risk and hedging strategy.
Energy market risk
Energy risk management is a significant, integral part of your energy procurement tool kit because the energy market can be so unpredictable. A well-defined and perfectly executed energy risk management strategy can effectively protect your company against the whims of the energy market. A comprehensive approach will set the structure for your energy price management decisions for your business.
Logical Utilities have an abundance of experienced staff with an extensive background in energy risk management. Our team always have their eye on the market, past, present and future, ensuring the very best strategies are put in place for your business requirements. Your company could be using a tailor-made energy procurement strategy which fits in with your business's KIP's. Get in touch with us today to discuss further.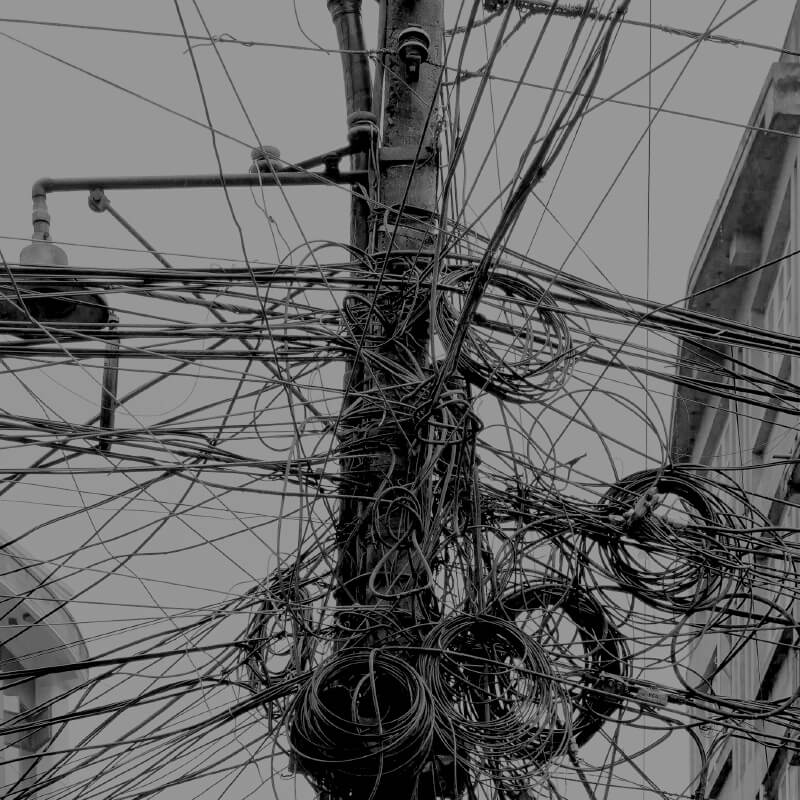 Hedging strategies
A 'hedge' is a simple purchasing strategy designed to best manage your exposure to price risk. Our team of risk management and trading experts proactively seek out the right time to buy in the energy market creating hedging strategies tailored to your business's requirements. This is called 'Advanced purchasing', which is essentially how much energy is purchased how far in advance and is impacted by many factors. Our team will look at all of these factors and buy your energy in advance, insuring (hedging) you against potential price increases.
Market intel
We harbour a myriad of intelligence from a variety of sources to include supplier intelligence, governing bodies and an in-house team of investors, traders and risk managers. Using these sources of information, we tailor-make your risk and hedging strategies to suit you.
Our consultancy team compose market intelligence into a suite of market intel reports. Our daily market intel report outlines the morning trading prices and compares them to the previous day, giving a day-to-day outlook on the market. Our weekly energy market report displays an in-depth analysis of the latest energy market trends, including price evolutions during the last week and short-term forecasts.
Click here to subscribe to our market intelligence reports.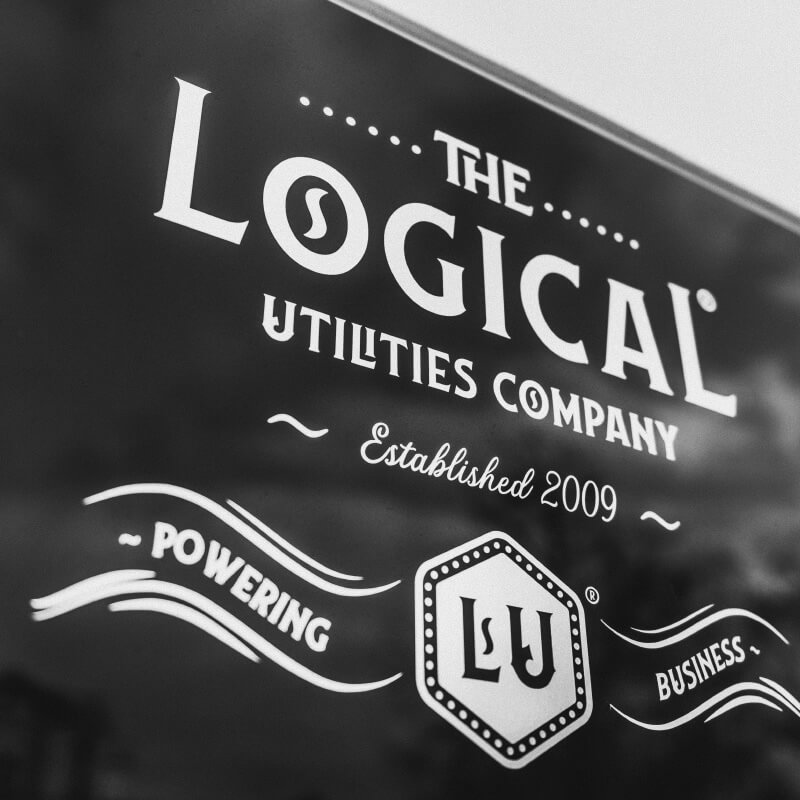 We are Agents of Change
Founded in 2009 we have become the UK market leaders in energy consulting and support services specialising in multi-site and large commercial business sectors. We operate in a highly fragmented market where most providers concentrate on what they do and how they do it. Our success is attributed to our focus on "why" we do what we do; we challenge the status quo in the energy market. We believe we can improve a clients' bottom line whilst removing highly complex tasks associated with energy from within their facilities and finance departments, and we are driven by sharing in this success.
"We consider the structure of the energy market to be illogical"
We have become standard bearers for a more logical and transparent approach. Logic is applied in everything we do and remains the backbone of our success. We have attracted and grown a specialist team of ethic­al, and talented industry professionals motivated by achieving fantastic results for some amazing customers and pushing the boundaries of what is perceived possible. ​
We are Pioneers in Utilities Bureau Support Services. Make your next choice Logical.