Clients and industry sectors
From retail high street boutiques to large blue-chip corporations, The Logical Utilities Company harbour an extensive portfolio of well-known brands.
With The Logical Utilities Company on your side, your business will be in a position to negotiate contracts from a seat of confidence and strength.
Automotive and Aeronautical
By stepping through our complex planning and strategy phase, we acquired a full understanding of our clients' business. With this accomplished perspective, we were able to agree contracts, over turn a significant security deposit and place them onto a risk managed flexible contract. We were able to deliver a 100% custom energy procurement package and passed on a total of 16% savings in their annual energy expenditure.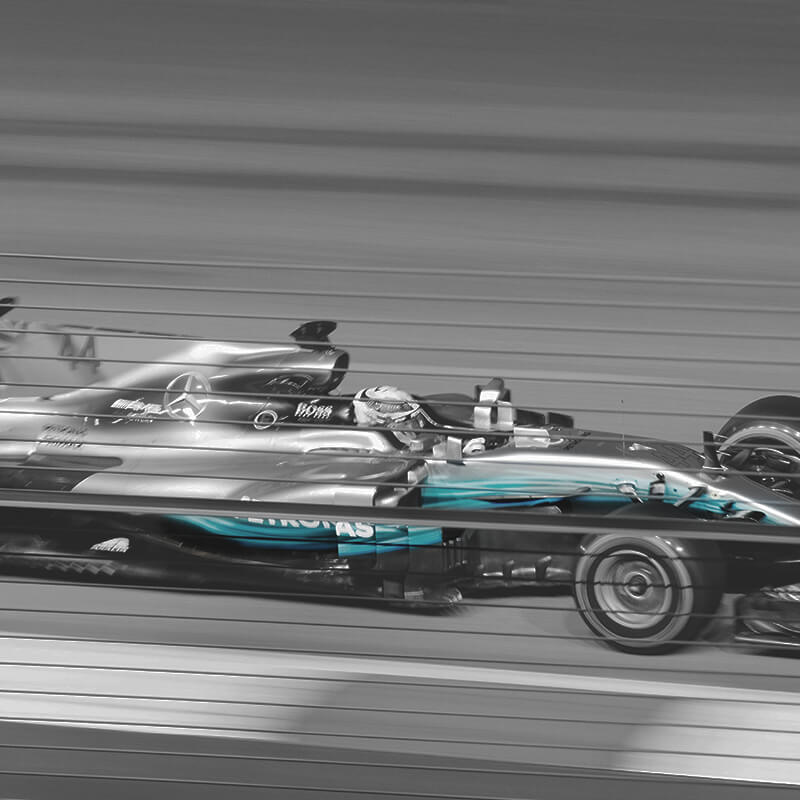 Sports and Leisure
Understanding this clients' business KPI's helped us to evaluate their usage expenditure, revealing areas where costs savings can be made. After preparing a complete risk management and budgeting strategy, advising and implementing behavioural changes with day and night stadium lighting, and the inclusion in our consortium, TECC®, we saved this well-known club over 12% on their energy contract rates, and over 18% on their total annual consumption.
Schools and Universities
What makes us different from other TPI's and energy consultancies out there today is our focus on challenging the status quo and putting our clients' business at the forefront of our blueprint. Our client was faced with significant increases in their energy expenditure, having historically been fixed into a long-term contract and coming out of it when the energy market was at an all-time high. We have worked with this client for over 10 years, and as a result, our client has gained a vast amount of trust and contentment with our consultancy and procurement services. With an understanding our clients' business we were able to negotiate a new way of buying energy for them by placing them on a hybrid contract as opposed to a fixed one, meaning they are confidently making savings when compared to a fixed contract in the current market.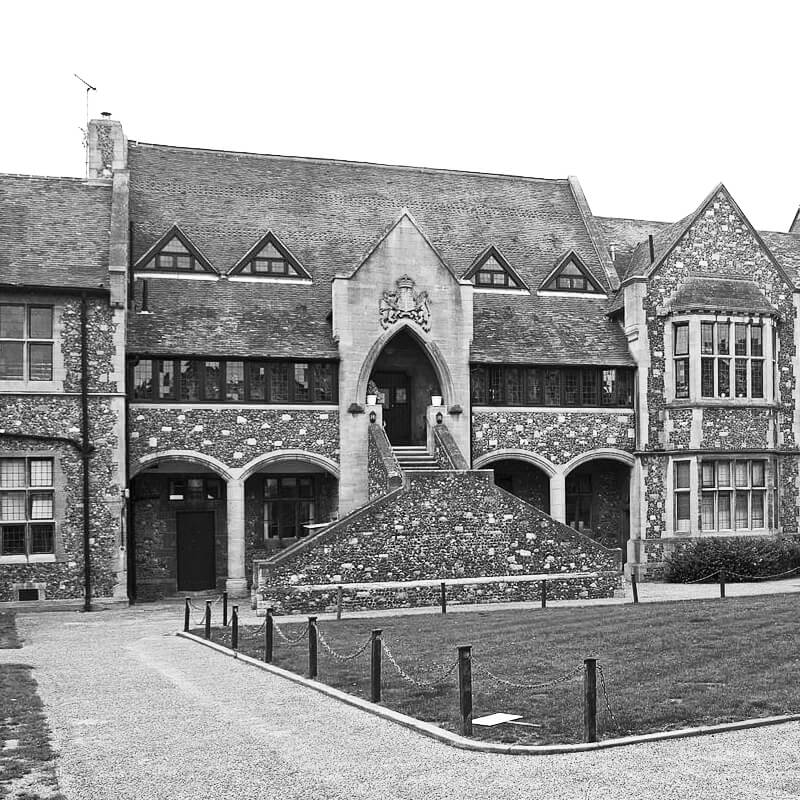 Retail
Developing and combining a set of complex strategies into one valuable package took careful planning and a meticulous approach. We overhauled our clients' energy procurement procedure, bill validation and reporting architecture which we implemented across their total property portfolio of over 100 sites. A combination of a detailed procurement strategy, inclusion in our consortium, TECC®, installation of EnergyPulseTM to monitor usage, and total portfolio management has produced this client over 9% annual savings on their energy expenditure.
Luxury Brands
Our continued service working with a London-based, high-end retail boutique has saved them over 16% on their annual spend. Despite being a low usage small retail boutique in London they harboured an exceptionally strong balance sheet which had been under-utilised in the past. We recognised and took advantage of this, applying it to our procurement process which lead to a valuable reduction of their annual spend.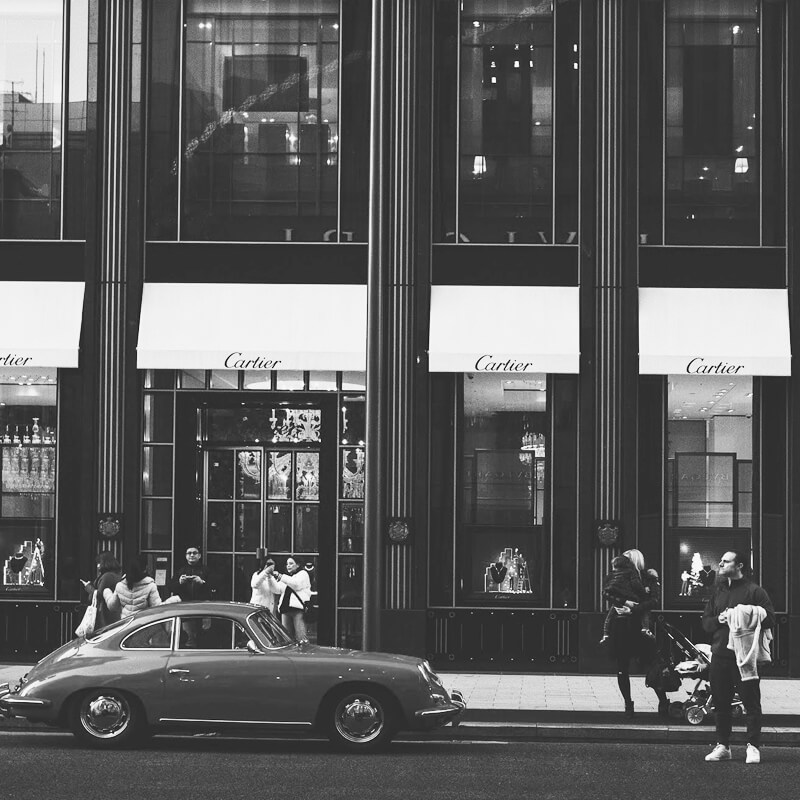 FMCG
A superior and complex procurement and bureau services strategy was key to bringing cost savings and bill validation transparency to this clients' business. We conducted a consolidation project of our clients' water supply across their entire portfolio resulting in a reduction of wholesale suppliers from 25, with a mixture of monthly, quarterly, and bi-annual billing periods, to one main provider. Taking advantage of the recently de-regulated water industry meant that savings were made of over 12% annually. As well as this, we were able to deliver 22% combined savings on expenditure of gas and electricity costs by organising a complex procurement strategy and change of tenancy project, moving all sites to one main supplier.
Financial Services
One of our many attributes as leading energy consultants is that we work diligently with our clients and suppliers to convey excellence. We consider our clients' financial commitments and business method as much as we do our own, enabling us to negotiate contracts with suppliers from a seat of confidence and strength. These attributes attracted a top financial service provider who procured us to manage their energy acquisition process. With a full and comprehensive understanding our clients' goals, we negotiated a contract with inclusion in our consortium, TECC®, resulting in a significant reduction of energy costs of over 10% annually.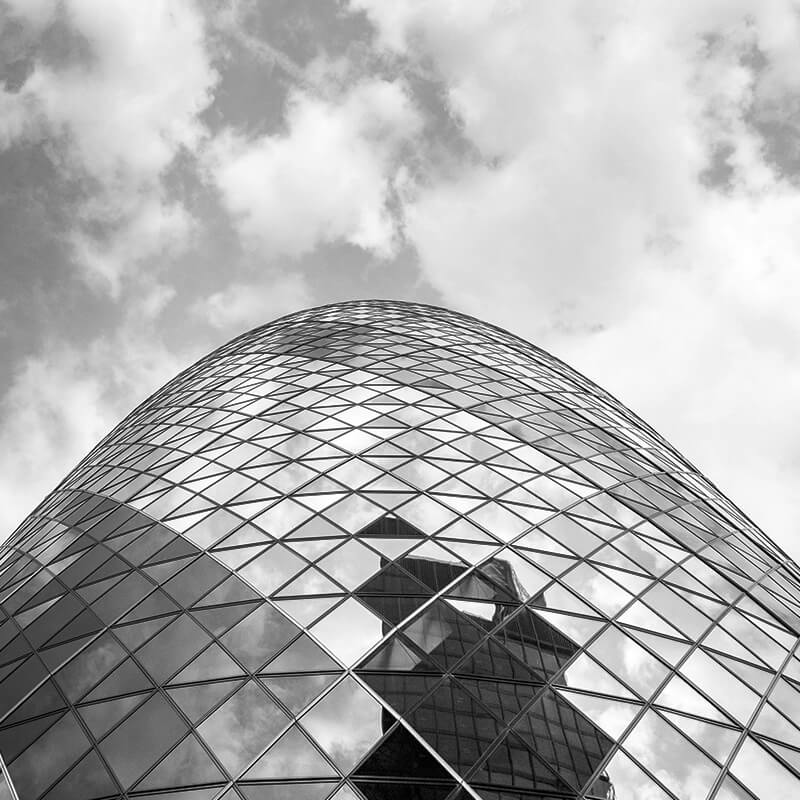 Property Management
Our structured, step-by-step approach to the energy procurement process, bureau validation and dispute services has provided a unique partnership with one of the top corporate business', totalling to over 500 stores across the UK. We were selected to manage their portfolio from the procurement process right down to bill validation and reporting. Our team of experts provide detailed expenditure analysis by store, region and product type, dispute resolution, credit management and the administration of a significant amount of change of tenancy agreements, totalling to around 60+ per year. Our procurement and bureau services package has brought this client savings of over 11% annually.
Hotels and Restaurants
Our client sought a professional energy consultancy to re-think, re-build, and revitalize every facet of their procurement and validation process. We encompassed a detailed procurement and risk management strategy, along with full bureau validation and reporting services to deliver a complete energy package across our clients' portfolio of 179 national pubs and hotels. As part of our tendering strategy, this client was introduced to our TECC® basket bringing total annual savings of over 9%.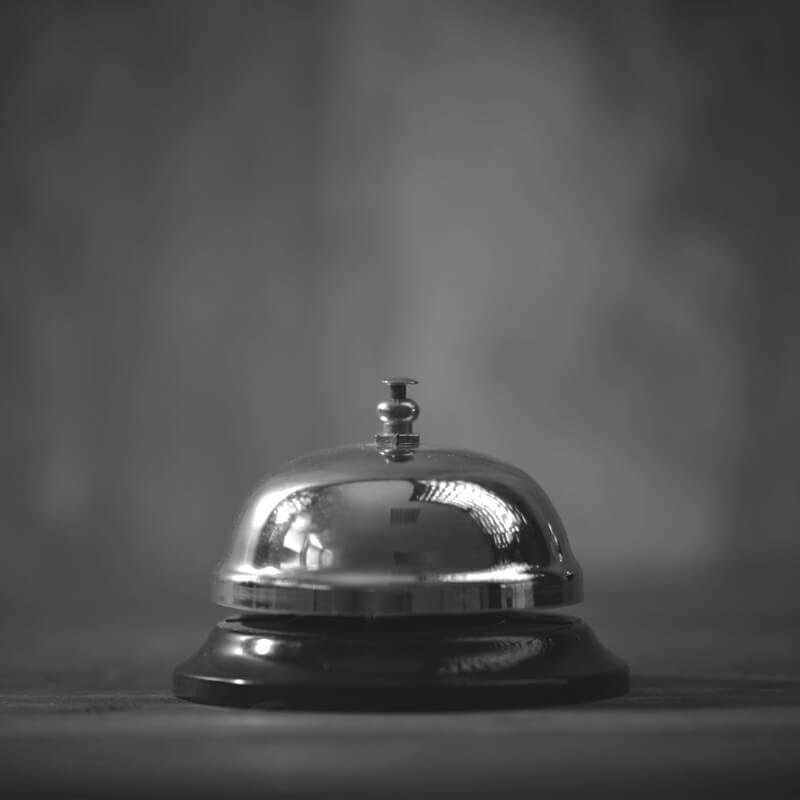 Manufacturing
One of the many challenges for us as energy consultants, is the alignment of your business' energy contract so that it adheres to your KPI's. We were selected to manage this clients' procurement process with an important key performance indicator in-mind: this manufacturing company required assurance that the energy we procured came from green energy sources. With this acumen, we applied our procurement and risk management strategy and agreed a hybrid contract with a green energy supplier, saving our client 8.5% against an equivalent fixed energy contract.
Charities
This client understood the complexities of an energy procurement process and how the energy industry can be a minefield. They chose us knowing we'd provide the strategy, execution, support, and ongoing consulting to create a custom procurement and validation strategy. We made a significant reduction of this organisations' energy expenditure compared to our client going directly to the current energy market themselves. One of the key requirements for this client was to have direct access to a central energy portal which would include live property and billing data, with the ability to create bespoke reports from historical and current information. Our technology, Eos®, provides such services where numerous stakeholders can access the portal remotely obtaining everything they require with ease.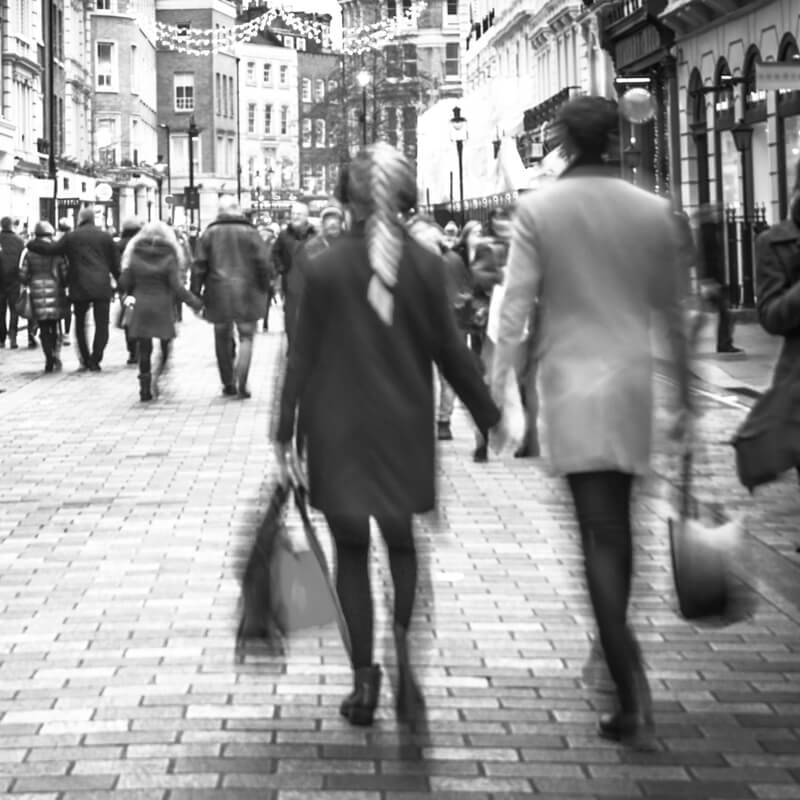 Breweries and Pubs
With a portfolio of over 200 pubs, numerous suppliers and varying contract end dates the first task was to streamline the portfolio and align all locations to a common contract end date. Our structured approach included appointing a single supplier and working to ensure all objections were dealt with immediately, making sure all proposed contract start dates were met. Utilising the strength of TECC®, we also achieved an overall annual saving of 8% for our client.

We are Agents of Change
Founded in 2009 we have become the UK market leaders in energy consulting and support services specialising in multi-site and large commercial business sectors. We operate in a highly fragmented market where most providers concentrate on what they do and how they do it. Our success is attributed to our focus on "why" we do what we do; we challenge the status quo in the energy market. We believe we can improve a clients' bottom line whilst removing highly complex tasks associated with energy from within their facilities and finance departments, and we are driven by sharing in this success.
"We consider the structure of the energy market to be illogical"
We have become standard bearers for a more logical and transparent approach. Logic is applied in everything we do and remains the backbone of our success. We have attracted and grown a specialist team of ethic­al, and talented industry professionals motivated by achieving fantastic results for some amazing customers and pushing the boundaries of what is perceived possible. ​
We are Pioneers in Utilities Bureau Support Services. Make your next choice Logical.