News & Blogs from The Logical Utilities Company.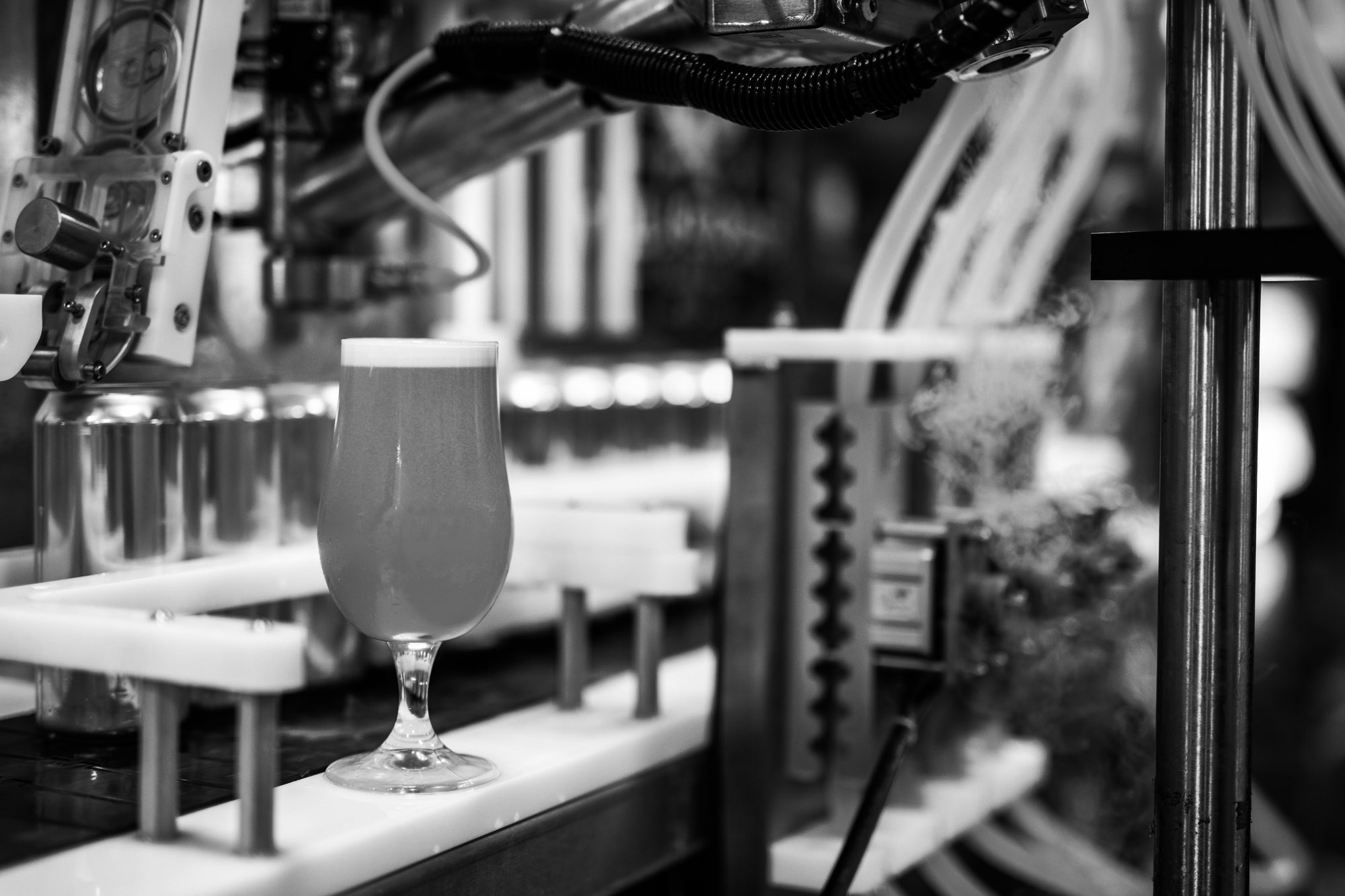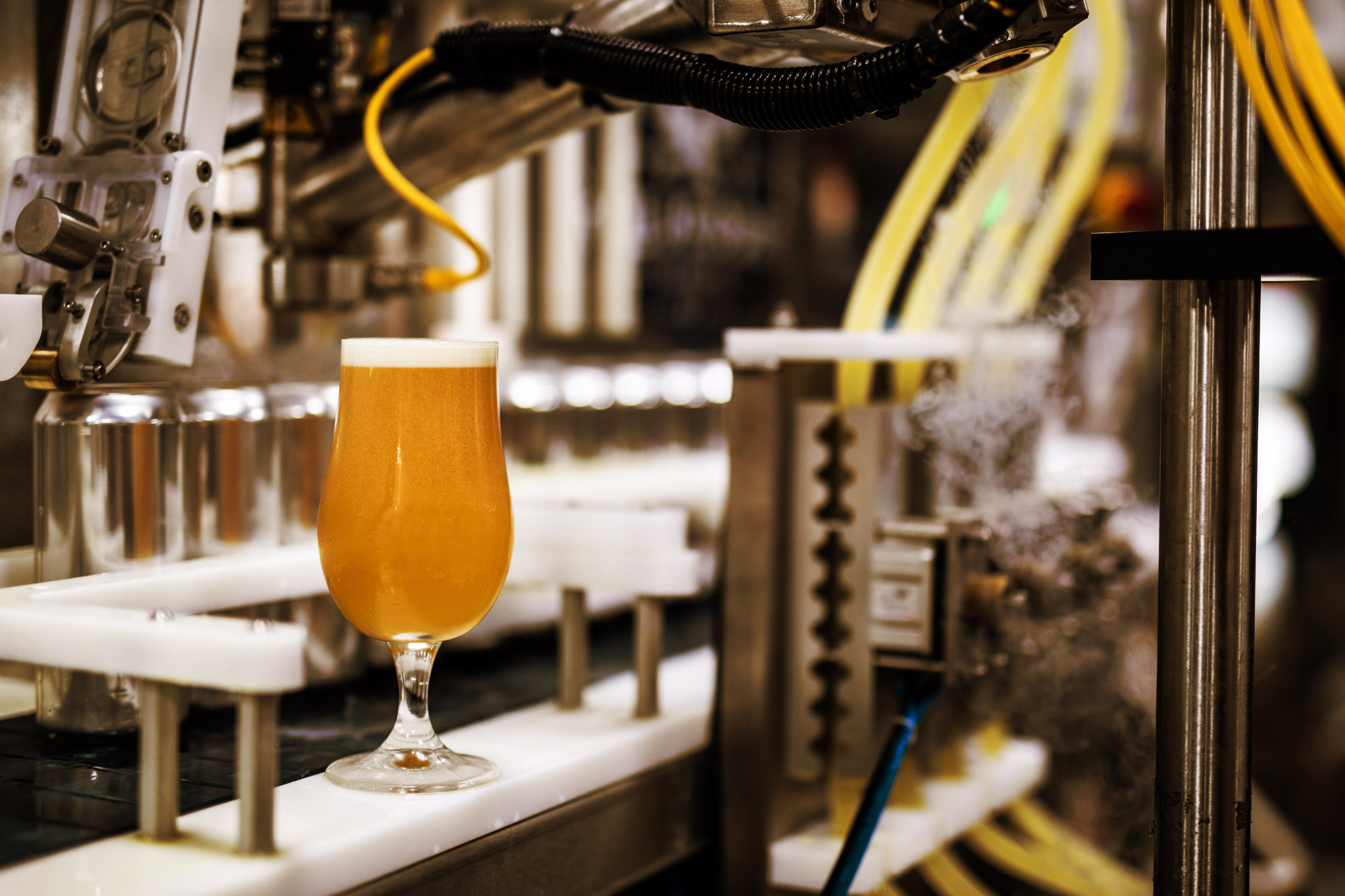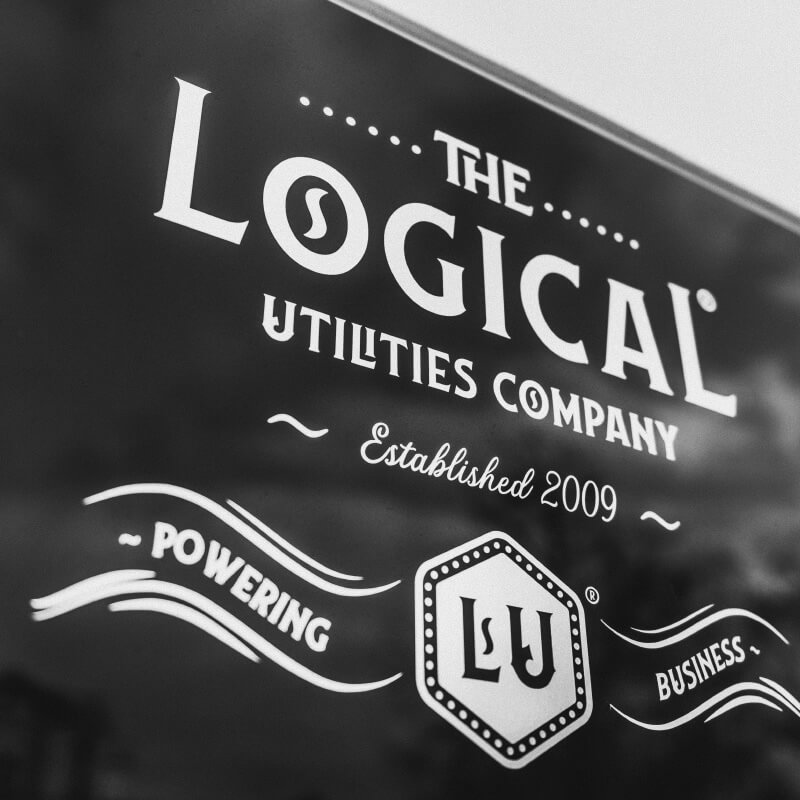 The Logical Utilities company Limited
Make UK report shows manufacturers are stepping up to the sustainability challenge
The report highlights that British manufacturers are making considerable progress with sustainability improvements. 71% of businesses surveyed say that the last environmental improvement they carried out reduced their overall business expenditure.
According to a survey released by Make UK: The Manufacturers' Organisation, manufacturers who put sustainability and environmental improvements at the core of their business, obtained significant cost-savings across their company. The report shows that 50% of manufacturers are making advancements with sustainability programmes and 71% saw a reduction in business costs after implementing their last environmental improvement plan.
The research shows various strategies manufacturers have adopted that helped to drive huge reduction in costs and carbon emissions. Some of these strategies included: implementing on-site renewable power generation, replacing outdated equipment, and educating their staff by changing behaviours towards a more sustainable future. The report says that those businesses who adopted the board room to shop floor approach and promoted change across the entire workforce, saw the most cost savings across their company.
Energy and Clean Growth Minister Chris Skidmore said:
"This is concrete evidence that sustainability in the manufacturing sector makes good business sense. It's great to see businesses benefitting from becoming greener and cleaner and that cutting emissions can be a win-win: reducing costs, improving investor confidence and attracting the brightest and best employees.
"We're determined to drive even more ambitious action as we strive to become the first major economy to legislate for net zero emissions."
Sustainability and the impact we are having on our planet is quickly climbing up the political agenda, with the government's plans for a net zero country by 2050. The Logical Utilities Company can help you to work towards these targets, giving your business a head-start in the race for a more sustainable future.
Our award-winning approach to carbon offsetting and sustainability within the UK's business community has bolstered our customer's journey to offsetting carbon emissions. We tailor strategies for all our customers, delving into energy procurement, portfolio management and risk management, ensuring your utilities package suits specific business requirements. As well as energy procurement, we have a comprehensive carbon offsetting scheme and on-site staff training to help your business tackle the ever-expanding issue surrounding the environmental impact we are having on our planet.
As well as company-wide promotion of sustainability within the workplace, the Make UK report highlighted another easy way to achieve your goals within the manufacturing industry, by taking a look at energy consumption across the whole business. This is because cost savings are easily quantifiable as gas and electricity usage.
Our continued investment in technology has evolved significantly during the past year making vast technological advancements in how we help our customers manage their energy expenditure and keep on top of their energy usage. We have invested heavily in our utilities management portal, Eos, where our customers can effectively manage their entire portfolio and analyse usage at site level bringing full data analytic capabilities to the palm of your hand.
Talk with one of our expert consultants for a free, no obligation consultation to discuss how we could help your business design a bespoke package that encompasses energy procurement, sustainability initiatives and technology that reduces your energy costs and carbon emissions.
Source – Make UK: The Manufacturers' Organisation, Sustainability Report
We are Pioneers in Utilities Bureau Support Services. Make your next choice Logical.