Catch up on all the latest news from The Logical World
It is funny how life sometimes works out, and that plans can change in an instant. I hadn't planned on continuing my journey at The Logical Utilities Company; at first, I had chosen a different career path. So, I'll start by telling you a little about my background, and how I came to settle at Logical Utilities. For the past 7 years I have pursued my career as an Insurance Broker. I have detailed knowledge and grounding experience in insurance principles including the regulatory environment, key disciplines of underwriting and claims, in addition to popular products such as motor, household, healthcare and packaged commercial insurances.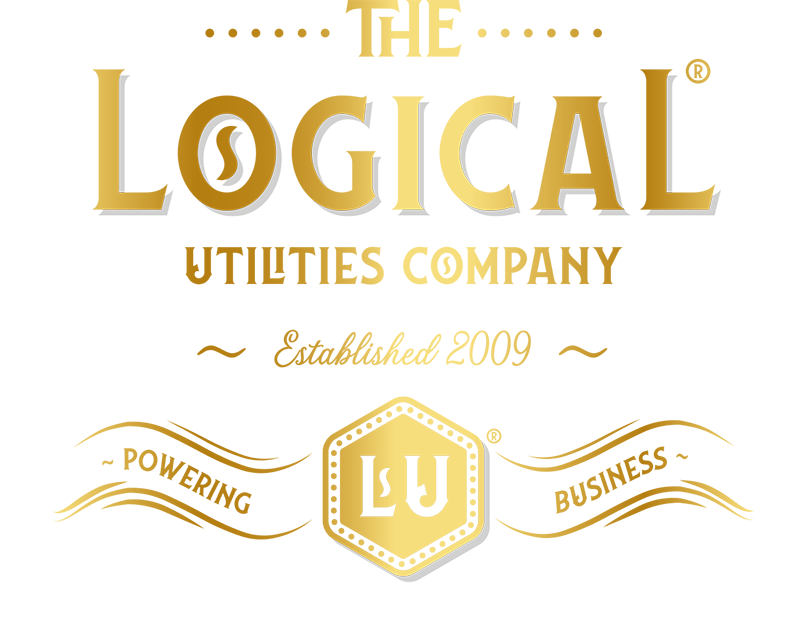 We are Pioneers in Utilities Bureau Support Services. Make your next choice Logical.