Catch up on all the latest news from The Logical World
There are plenty of ways that your business can save energy and cut back on energy bills. Here, we look at some of the most effective ways to save energy, cut usage and expenditure: Switch to energy-saving light bulbs Using energy-saving bulbs will cut usage and save you money. Typically, they use up to 80% less energy than standard bulbs and don't need to be replaced as often, keeping your lighting bill down to a minimum. Install motion sensitive lighting It's easy to leave lights on after you've left a room, so educate your staff to ensure they are turning off  lighting when leaving an area.
It is funny how life sometimes works out, and that plans can change in an instant. I hadn't planned on continuing my journey at The Logical Utilities Company; at first, I had chosen a different career path. So, I'll start by telling you a little about my background, and how I came to settle at Logical Utilities. For the past 7 years I have pursued my career as an Insurance Broker. I have detailed knowledge and grounding experience in insurance principles including the regulatory environment, key disciplines of underwriting and claims, in addition to popular products such as motor, household, healthcare and packaged commercial insurances.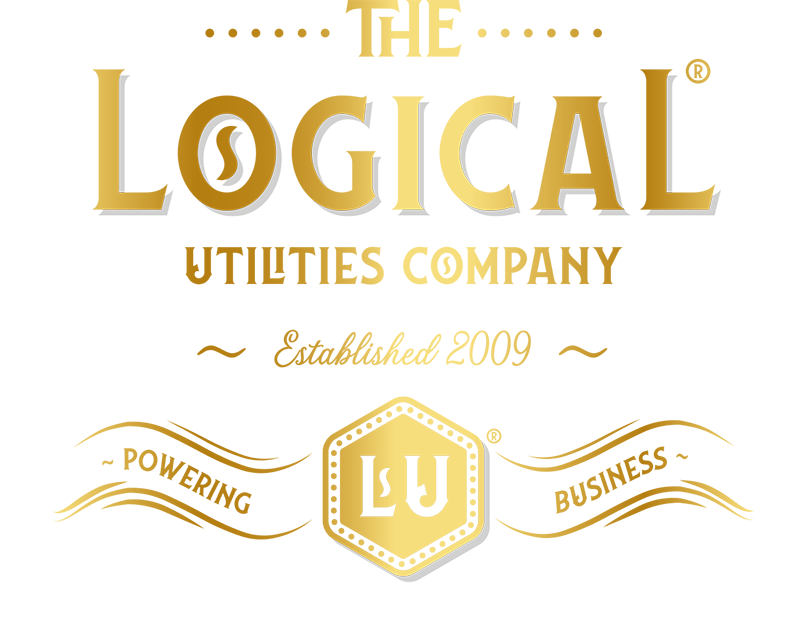 We are Pioneers in Utilities Bureau Support Services. Make your next choice Logical.