News & Blogs from The Logical Utilities Company.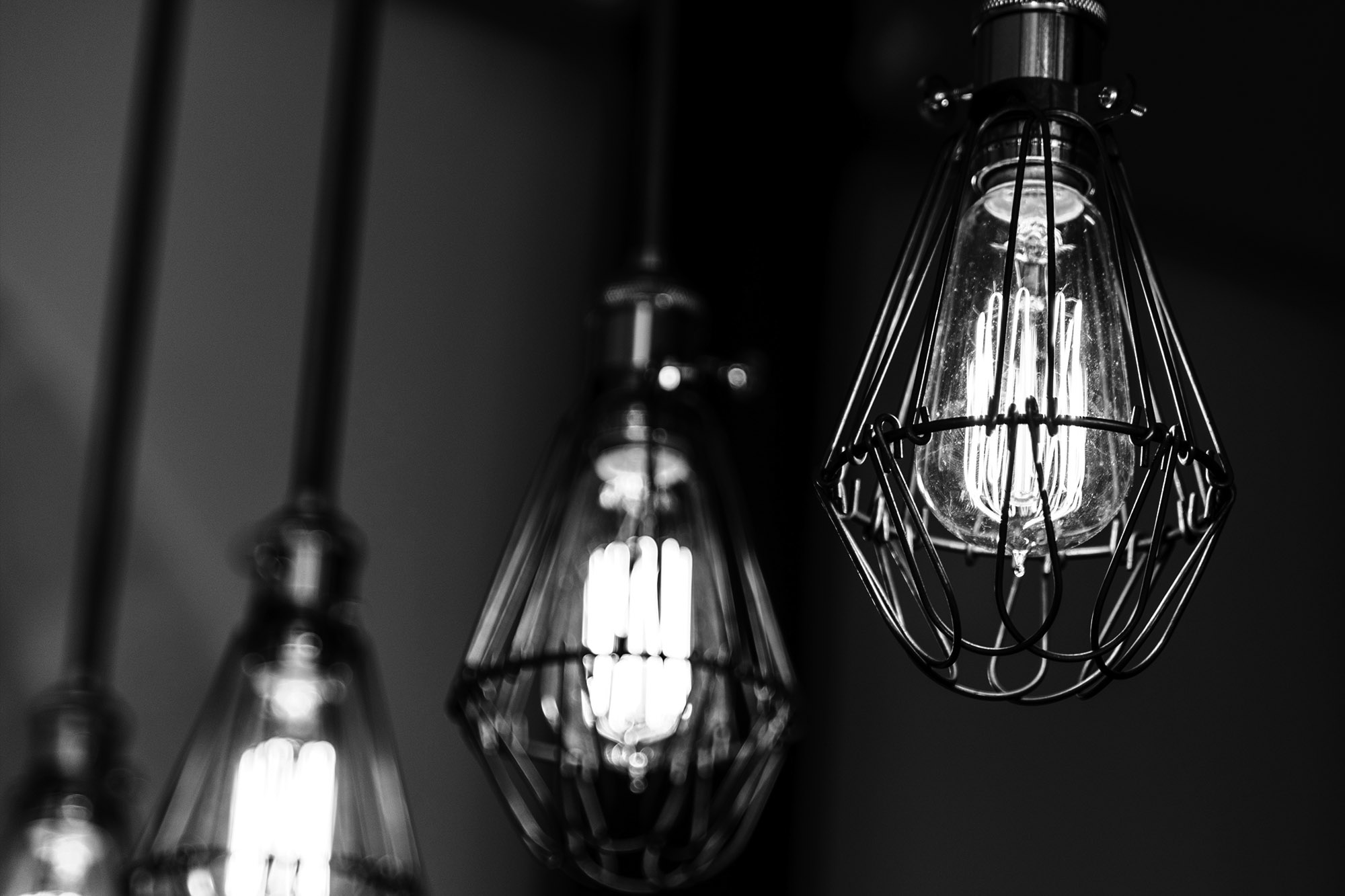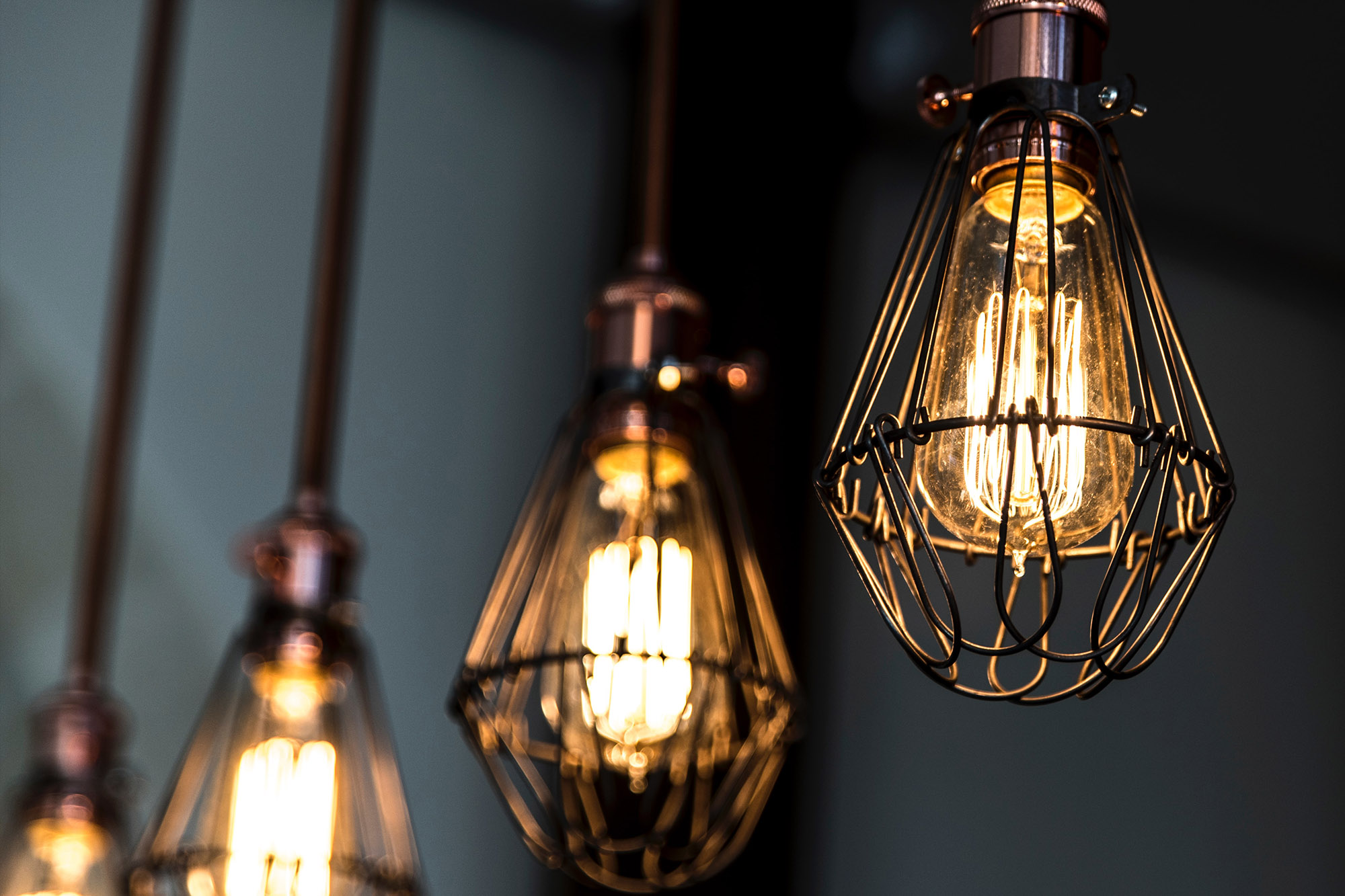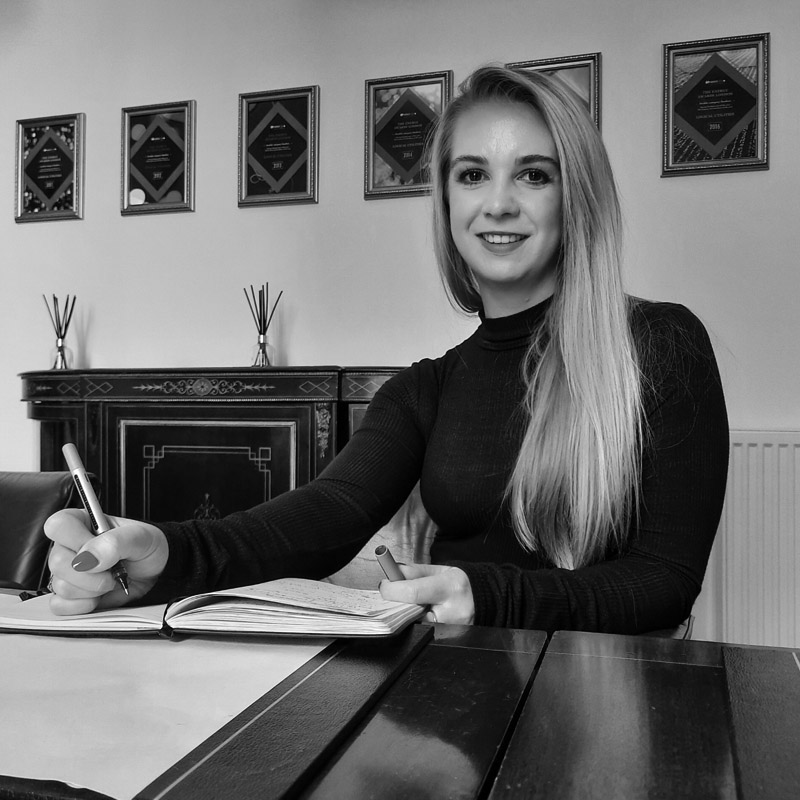 Sarah Blandford, Business Development Manager
8 questions you should consider asking your energy consultancy
Energy is a fundamental part for most, if not all businesses, however it is often overlooked. Reviewing your energy contracts could help your organisation make vast improvements to its' bottom line and a competent third-party intermediary (TPI) can help you to achieve your goals.
Energy is a fundamental part for most, if not all businesses but can also be completely overlooked leaving many organisations missing out on the best prices for their energy. This is where a TPI or an energy consultancy comes into play.
Energy consultancies are in the business to understand the energy market and are often well equipped to help many organisations from differing backgrounds to reduce energy costs and provide expert advice on the supply contracts that your company commits to.
An energy consultancy can be a key asset to your business when it comes to procuring energy and looking for ways to improve your company's bottom line. However, the TPI market is chock-full of businesses in this unregulated industry, which can make it tricky to find the right consultancy for your company.
If you are looking for a consultancy to help your business plan and execute appropriate energy contracts and strategies, then asking the right questions of your TPI is key to ensuring your consultancy is right for you.
We have prepared some key questions for you to ask your consultancy to help you make an informed decision on the right TPI to work with your business.
1. What makes this energy consultancy the best fit for my business?
There is an abundance of TPIs within the energy consultancy sector with new businesses popping up all the time, from larger organisations to individuals practicing on their own. For this reason, it is important to establish what it is that makes this TPI stand out from the rest and who can demonstrate expertise within their profession.
As a good starting point, ask your consultancy:
How long have they been operating as an energy consultancy?
What types of industry sectors do they work with?
In what way can the consultant help your business?
What experience do the team at the consultancy have?
Do they have an understanding of the UK energy market, and are they keeping up to date with the latest energy market trends?
"The Logical Utilities Company was founded in 2009 where we have become the UK market leaders in energy consulting, client and bureau support services. We work with a variety of customers from multi-national organisations to SME's and from a spectrum of industry sectors. Our team consists of experienced experts with backgrounds within the energy industry. Our staff have specific expertise in risk management, commercial energy procurement, and energy industry customer and bureau support services experience, and have always got their eye on the energy market keeping up to date with the latest trends."
Visit our story for more information.
2. What level of service should I expect form this energy consultancy?
When engaging with a service it is important that, as the client, you know exactly what it is you are agreeing to. It is therefore best practice to agree a Service Level Agreement (SLA) with your consultancy before any work commences. This will act as a contractual document of commitment between the service provider and your business, which outlines the standards and responsibilities that the service provider will implement.
"The Logical Utilities Company provides tailor-made services for each of our customers to manage specific business assumptions. Every business is different, so ensuring an agreed level of service is designed for each of our customers at the start will help us to gain a better understanding of your individual business KPI's and expectations."
3. Does your consultancy work with any businesses within my industry sector?
Before selecting an energy consultant, it is worth gaining a good understanding of what sort expertise the consultancy has within your industry sector, as well as the overall UK energy market itself.
It is important for your business to ensure that the consultancy you have entrusted with the procurement of your commercial energy can search the energy market and come back with a selection of the best possible deals to suit you. It is a good indicator that they will benefit your company if they can provide you with evidence that they have dealt with similar businesses within your industry sector.
"The Logical Utilities Company work with a range of different clients from an array of industry sectors, from retail high street boutiques to large blue-chip corporations and work with some of the largest, well known businesses in the UK."
4. Will you be able to offer me unbiased advice?
When engaging with a consultancy to procure your commercial energy it is wise to consider the complexities involved with this process. The procurement process involves the consultancy contacting many different suppliers to obtain commercial energy prices best suited to your business KPI's and annual consumption. Once your consultancy has acquired contract terms, prices and analysed the UK energy market conditions, they should be presented to you as straightforward as possible and ensure that you can easily view and compare the options provided to you.
Before engaging with a consultancy, ask them to provide you with an example of how they will present contracts and prices to you. This will help you to determine that your consultancy will offer you several choices suited towards your business requirements and be able to adequately explain these options to you.
"The Logical Utilities Company strive to deliver the best possible prices for our customers on their commercial energy contracts. We achieve this by having a strong working relationship with whole range of UK energy suppliers, which allows us to gain a variety of different options and prices for our customers. We will always present the best possible options to you in an easy to digest fashion and ensure that each option provided to you suits your business' KPI's and annual energy consumption."
5. What contract types can you can offer my business?
Unfortunately, there isn't just one universal contract type that fits every single individual business in the UK, so it is vital to gain a solid understanding and explanation of what type of contracts your energy consultant can offer you.
A well established and renowned energy consultancy will have built up strong working relationships with most suppliers and will therefore be able to provide you with a well-rounded summary of the contracts available to your business. If your consultancy cannot provide you with a variety of contracts or justify their recommendations, then beware!
There are a vast number of contract types on the market covering the needs of every business, but some contract options could include:
Flexible Contract
Fully flexible options give 100% freedom to buy your business energy when the market is favourable. With a flexible contract you don't have to purchase all of your energy at once and you have the freedom to be selective on when you buy your energy.
Fixed Contracts
Fixed contracts provide a stable and simplistic costing strategy as rates are agreed at the start of the contract and remain fixed for the duration. Although you'll easily be able to set budgets, you may find that overall you could pay more, especially if you've fixed at a point when the market is high.
Hybrid Contracts
Hybrid contracts provide you with a combination of both fixed and flexible type contracts, typically a 50:50 split. This means you'll benefit from the stability of a fixed contract, but with the ability to buy in the remaining 50% when the market shows in your favour. You can buy in advance so you're able to take advantage of the market decreases.
Green Contracts
Green contracts can be split into two different agreements. Your energy supplier will either match the amount of energy you use with renewable sources, or they will invest a set amount in environmentally friendly projects.
You can read more about contract types and what they could mean for your business here.
"The Logical Utilities Company tailor make procurement strategies to suit your individual business KPI's and requirements. We have over 10-years of experience within the energy industry and as a result have built up strong relationships with a large quantity of suppliers, to include some of the most well-known companies in the UK. We are best known amongst energy suppliers for our purchasing consortium, TECC, which combines balance sheet strength to deliver preferential rates for our customers.

Each contract type has its own benefits, so our devoted procurement team will work with your company to design a purchasing strategy that best fits your business' expectations."
6. Does your consultancy work independently and how many suppliers will you tender out to?
Independent energy consultants or TPI's often work with a wide variety of different suppliers. This means they are able to go to the market across a whole range of suppliers on behalf of their customers and negotiate the best possible price for them. An independent TPI will be able to offer you their recommendations for your business based on the bids received from different suppliers and be able to show you evidence of this.
"The Logical Utilities Company are an independent privately-owned energy consultancy working with an abundance of different suppliers up and down the country.

Our procurement team are experts in their field with years of experience within the energy industry and have built up strong working relationships with suppliers across the UK. Our team ensure they understand your business portfolio before going to the market and will offer you impartial advice and present their recommendations based on their findings."
7. Will I be offered a dedicated account manager throughout the tendering process and beyond?
Any well-established independent energy consultancy will provide you with a dedicated account manager or procurement expert who will be your single point of contact along the tendering process and beyond. Your consultancy should be available to answer questions about your energy contract and, depending on the level of service you agree with your energy consultant, be able to investigate disputes and invoice queries with suppliers on your behalf. It is therefore important to outline what level of service you expect from your consultant from the start in your Service Level Agreement with them.
"The Logical Utilities Company will provide you with a dedicated procurement expert and/or account manager depending on the level of service you agree from the outset. Our procurement and client services specialists have a proven track record in the tendering process and maintaining portfolios and have developed long-term relationships with suppliers and our customers. Our goal is to ensure all our customers receive individual commitment from their dedicated account manager."
8. Will your consultancy be able to offer me any additional services above and beyond the tendering of my energy?
Each business is different and will therefore require a different set of services; some organisations will just need the procurement of their energy attending to, whereas other might require extra services above and beyond the initial tendering process. It is therefore essential for you to have a good understanding as to what your company requires from your consultant and talk to your TPI to gain a clear picture of what extra value they have to offer that could benefit your business.
"At The Logical Utilities Company we challenge the status quo and take a 'logical' approach to the procurement process and services we provide to our customers. We believe that we can help our clients get the best deal for their energy whilst also removing the complex task associated with utilities management.

In addition to energy procurement we also offer our customers client and bureau support services, which includes account management of your portfolio, monthly invoice validation to ensure your always being billed accordingly and historical audits of your business' utilities. We have invested in bespoke technology that works with our customers to manage their energy portfolio, help them to pinpoint areas for profitability and free up their time to focus on other pressing matters."
In summary, it is essential that you have a clear understanding of what it is you require from your energy consultancy from the outset. Asking these questions will help you to determine if the TPI is right for your organisation and help you to agree the right level of service that you expect from them.
The Logical Utilities Company can work with your organisation to review your business' energy contracts on your behalf and ensure you receive the best deals for your company.
Talk with one of our expert advisors to discuss how we could help your business avoid excessive energy bills by calling 0845 113 0125, or email info@logicalutilities.co.uk
We are Pioneers in Utilities Bureau Support Services. Make your next choice Logical.