News & Blogs from The Logical Utilities Company.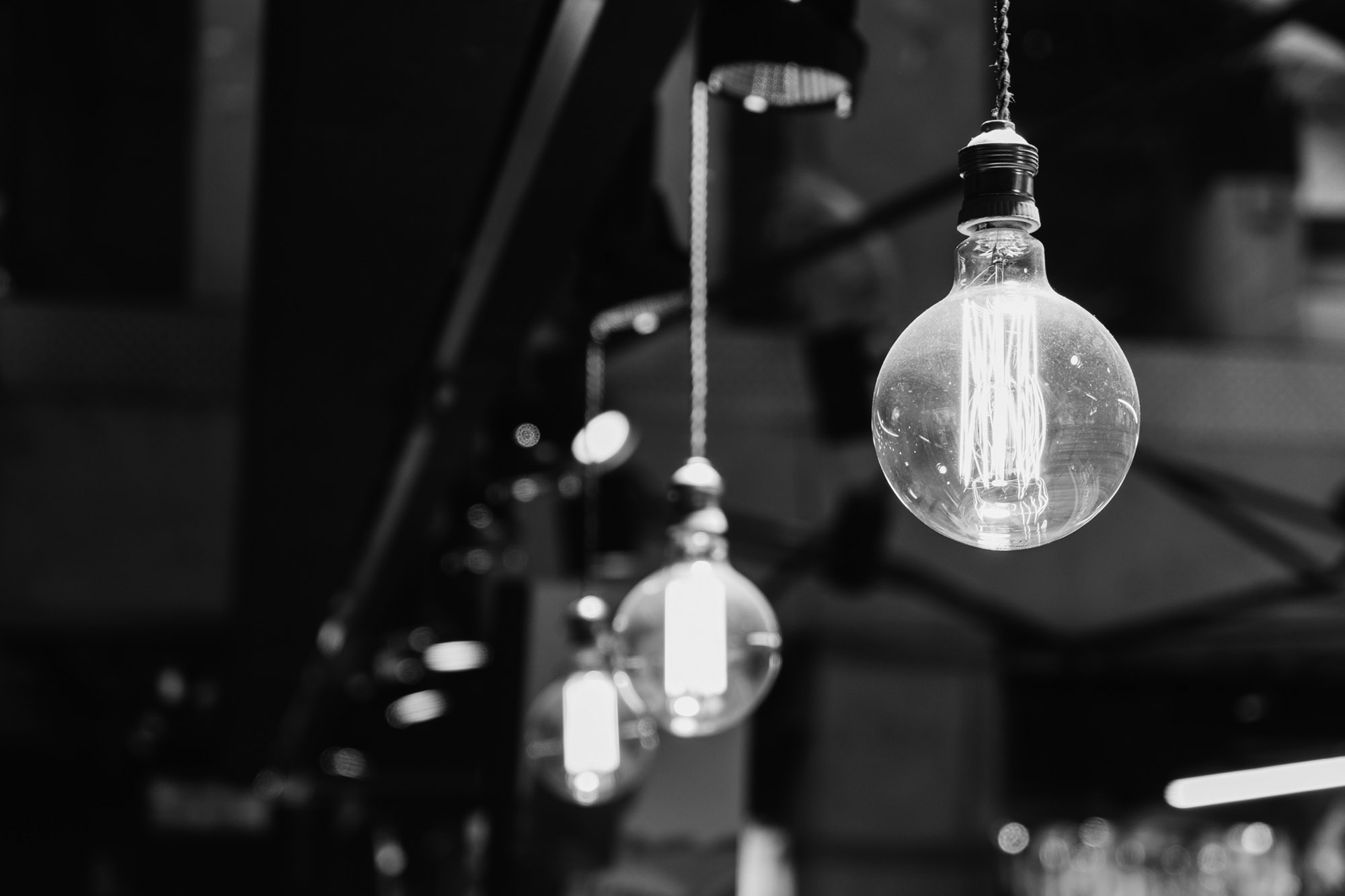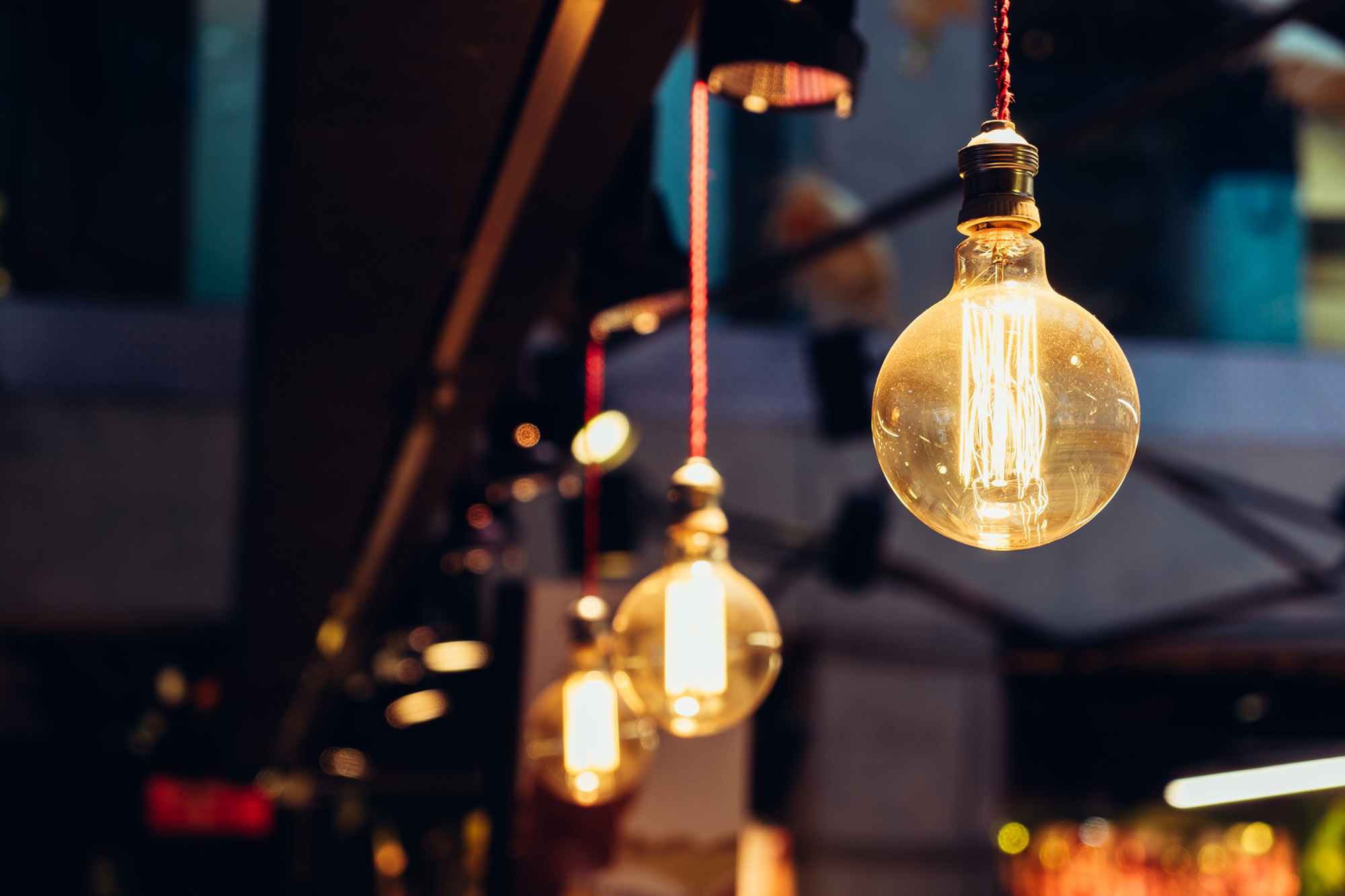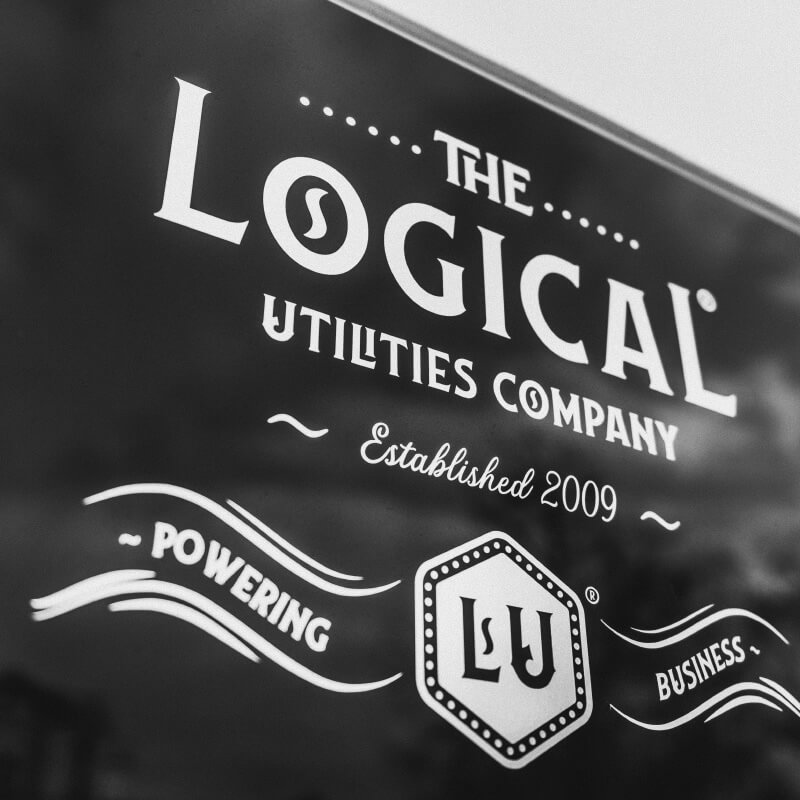 The Logical Utilities company Limited
Worldwide energy markets plummet to their lowest levels seen since the 2018 market highs
2020 has seen a dramatic drop in day-ahead pricing for energy resulting in historical record lows. You could benefit from the current bearish market bringing significant cost savings to your business.
During 2020 the extreme worldwide lock-down measures has drastically reduced the demand for energy. As the country remains locked down, demand for electricity continues to be low, and on the flip side, the supply chain high with an influx of LNG shipments and an increase in renewable energy generation. These are some of the major factors that have left us with an over-supplied power system and coerced energy prices downwards.
The graph below illustrates the day-ahead pricing for energy and the long-term trends during 2019 and 2020.
We can see pricing sitting comfortably around the £28 per megawatt level since April 2020, significantly lower than where we were during 2019 when prices sat around £43 per megawatt.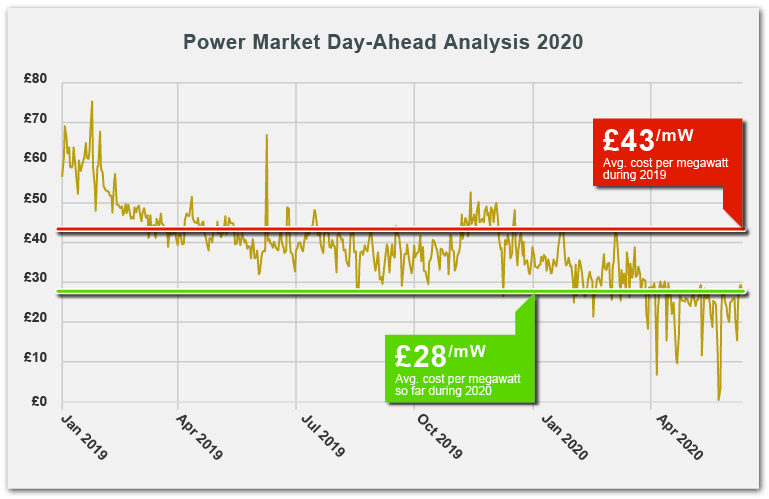 How will the energy market react over the next few months?
The energy market is currently sound and looks very comfortable, having said that, at times it can pay off to look up instead of down. There are lots of key factors that drive the energy market, and we could see some of these threaten to push the current bearish market up onto an ascending bullish path.
Despite the energy market being quite a way off demand levels seen at the same time last year, there are early signs that the ease of lock-down measures will bring a rise in electricity consumption. This suggests that the next 2 to 3 months are likely to see demand recovery towards a more normal summer level, as the country starts to return to work and tourist attractions have been given the green light to re-open. We are already starting to see the price of oil increasing, recently closing above $40/bbl.
We will need to consider how the run up to the US elections in November and the changing political landscape will affect the market. In addition, Brexit is still progressing, and we could see volatility based off negative movement for the pound.
What does this mean for your business?
When your business secures its energy contract could mean that you either make significant cost savings or end up paying through the roof on your utility bills.
By reviewing your energy contracts now and taking advantage of the current market lows, even if you are already locked into an agreement, will give you the best prices the energy market has to offer. Taking a risk by ignoring the current market lows could leave your business at a financial disadvantage if the market starts to increase over the next few months.
How can we help your business secure the best rates?
As the nominated energy management supplier to some of the largest businesses in the world, we have the flexibility, buying power and technology to help companies of any size manage their energy needs.
Our team of risk management experts are advising our customers to purchase their energy in advance now, while market prices are at the lowest seen in over 30 years. We have already saved some of our largest customers thousands on their energy bills by providing them with bespoke consulting and trading advice on the procurement of their energy.
Talk with one of our expert advisors for a free, no obligation consultation to discuss how we could help your business navigate through these turbulent times.
If you would like to keep up to date with current energy market trends, sign up to our Logical Market reports here.
We are Pioneers in Utilities Bureau Support Services. Make your next choice Logical.