News & Blogs from The Logical Utilities Company.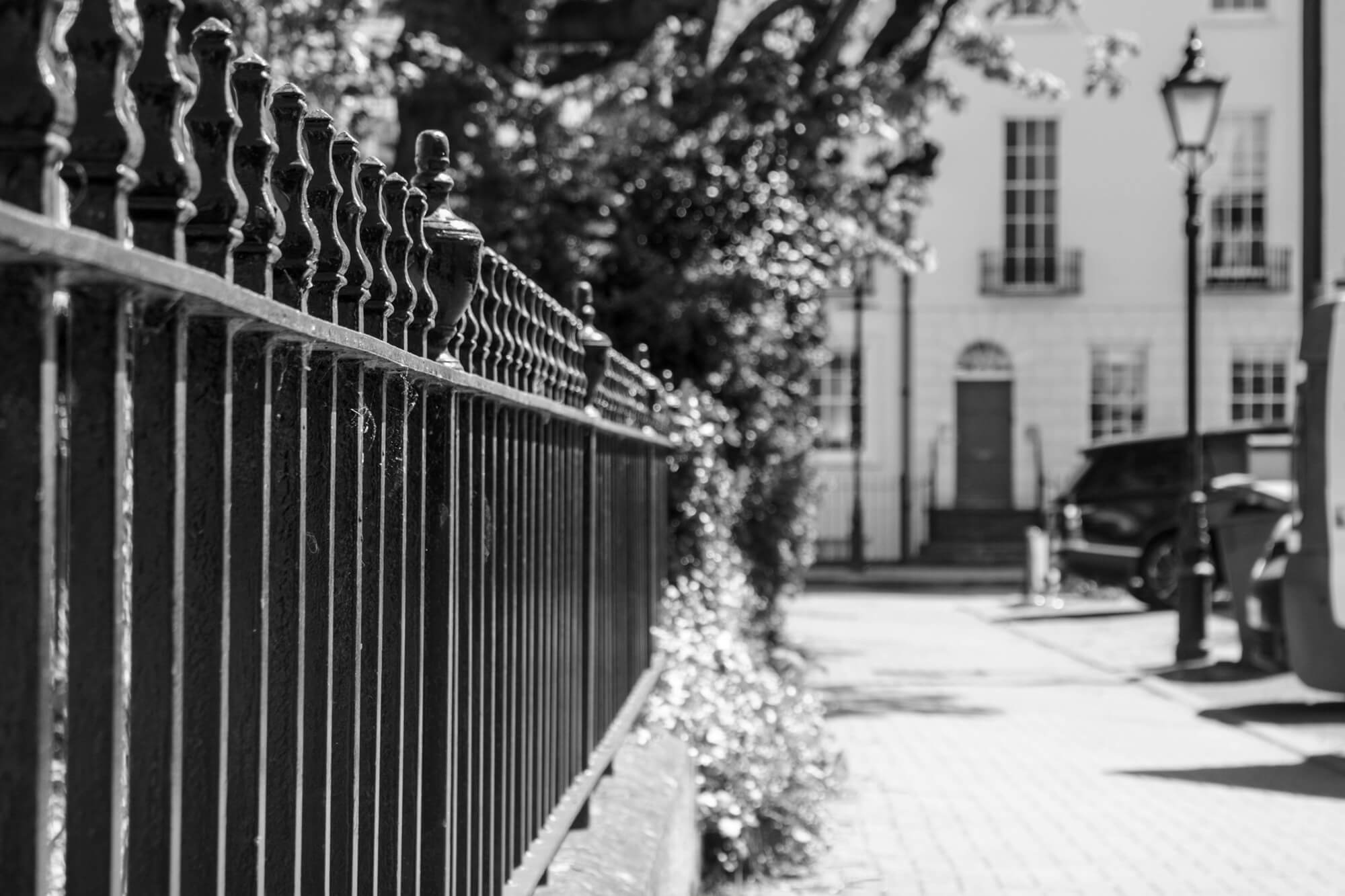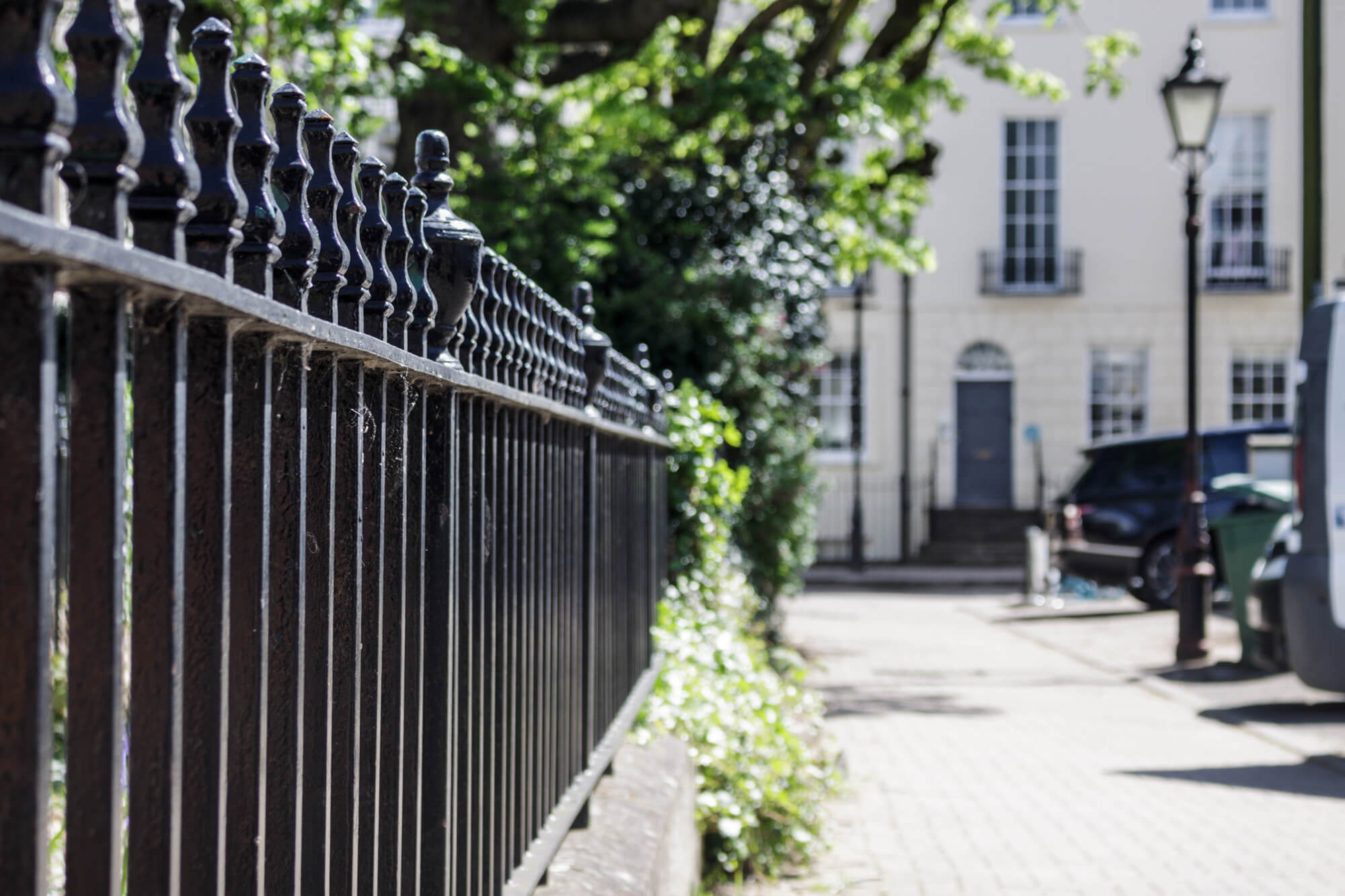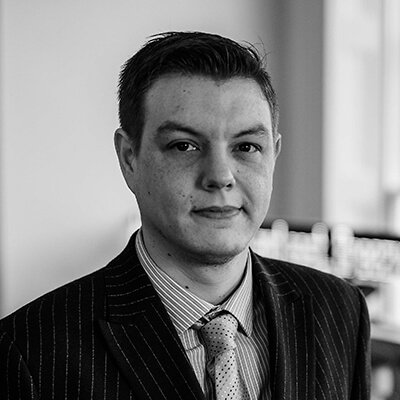 Christopher Smith CERT CII
Why I made the Logical Choice
It is funny how life works out sometimes and that plans can change in an instant. I hadn't planned on continuing my journey at The Logical Utilities Company, at first, I had chosen a different career path.
So, I'll start by telling you a little about my background and how I came to settle at Logical Utilities.
For the past 7 years I have pursued my career as an Insurance Broker. I have detailed knowledge and grounding experience in insurance principles including the regulatory environment, key disciplines of underwriting and claims and popular products such as motor, household, healthcare and packaged commercial insurances.
I was due to step up the career ladder after being offered a position within a well-known global insurer as a Commercial Account Handler to commence January 2019. Due to circumstances out of my control I ended up "in-between jobs", so to tide me over until I started my next adventure I needed to fill in this gap. Having a family and bills to pay I decided to look for a temporary filler role somewhere, pronto!
After signing up to a number of temporary recruitment agencies I was offered an interview at The Logical Utilities Company. When I came for my interview the first thing that hit me was the quirky 1920's style gold gilt logo on the windows. When I entered the building I felt like I was at home! The atmosphere was warming and staff were chirpy and friendly. I was awestruck by the building, its surrounding areas and location and the relaxed environment The Logical Utilities Company gave off.
After a brief interview and a discussion about my basic excel skills I was offered the job. I never quite imagined just how amazing this company would turn out to be.
The directors at Logical Utilities are highly impressive with a wealth of knowledge and experience and all the staff are happy and encouraged to grow and develop their personal skill sets. The company recognise good talent and nurture it, working with staff to push and excel at all levels from the business as a whole to individuals who want to succeed.
Moreover, Logical Utilities have invested heavily in customer satisfaction by developing bespoke software using the latest technology and by treating customers with a tremendous level of integrity and honesty in this unregulated industry: the energy industry.
After observing the level of standards Logical Utilities offer its staff and clientele, and having since been offered a full-time position here (I accepted!), I am excited to be starting my next career adventure with them. 
The Logical Utilities Company: more than just a consultancy, they are "energy gurus"! ­
Working for this brilliant company was the Logical choice.
We are Pioneers in Utilities Bureau Support Services. Make your next choice Logical.