News & Blogs from The Logical Utilities Company.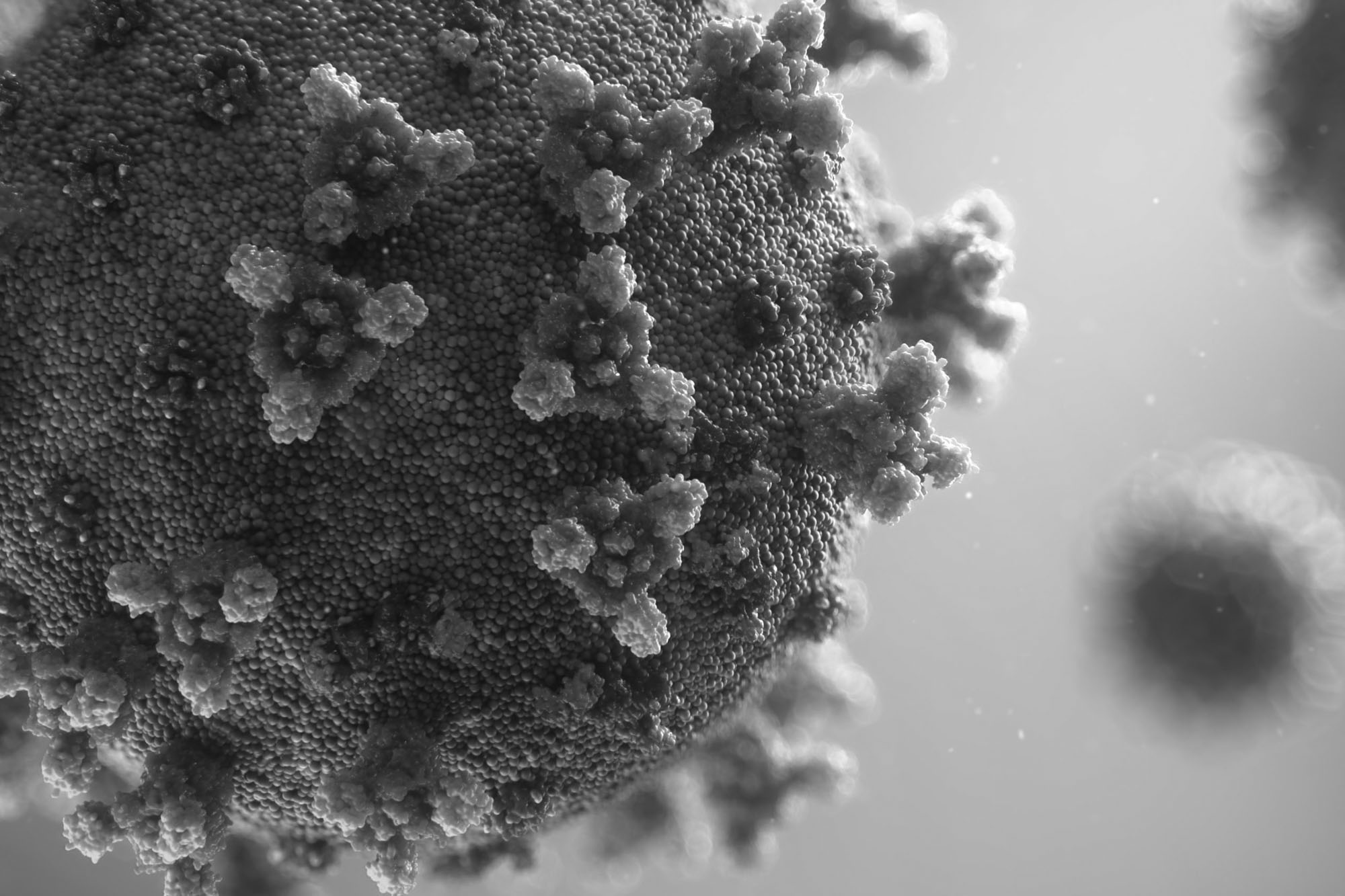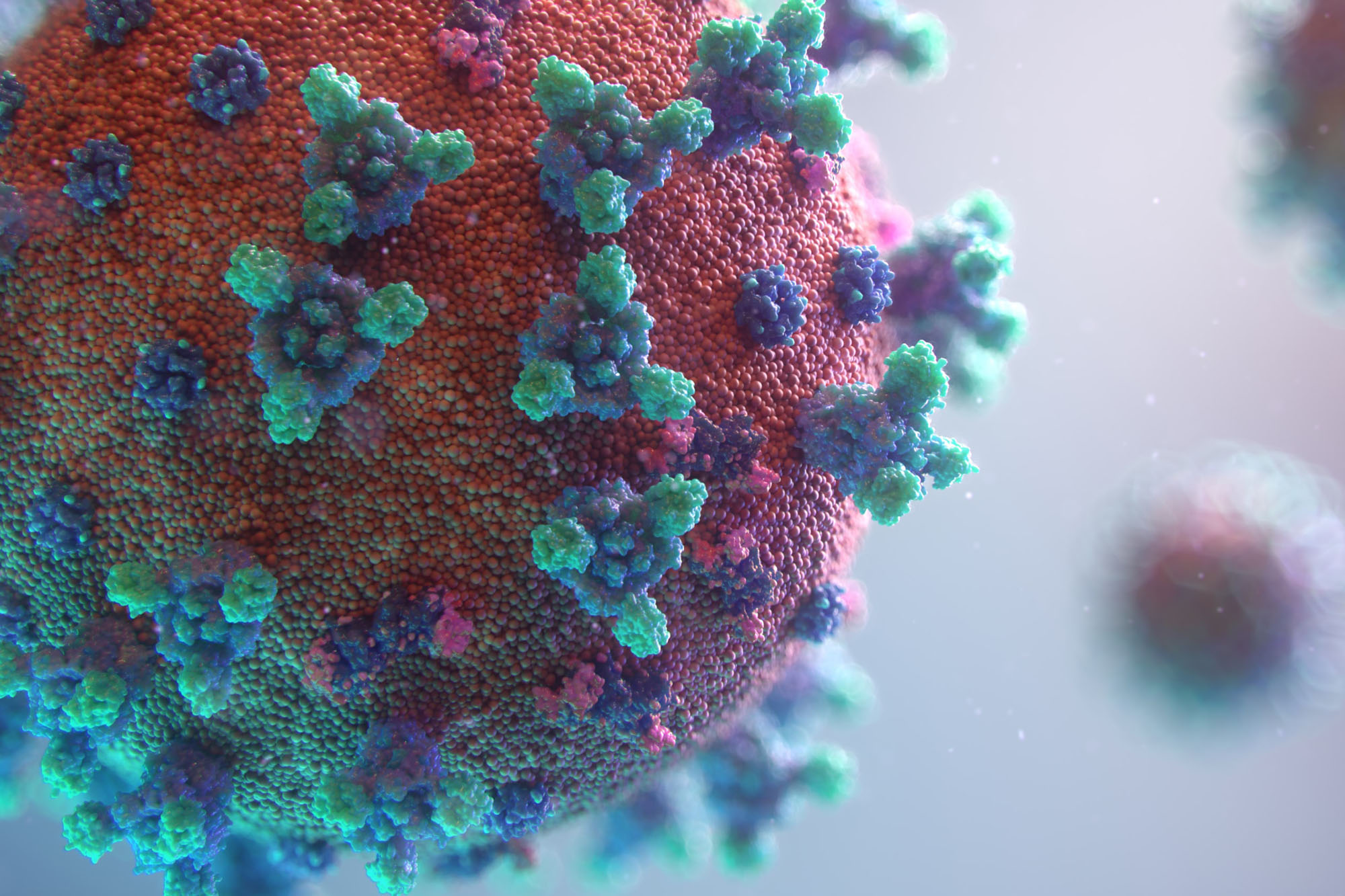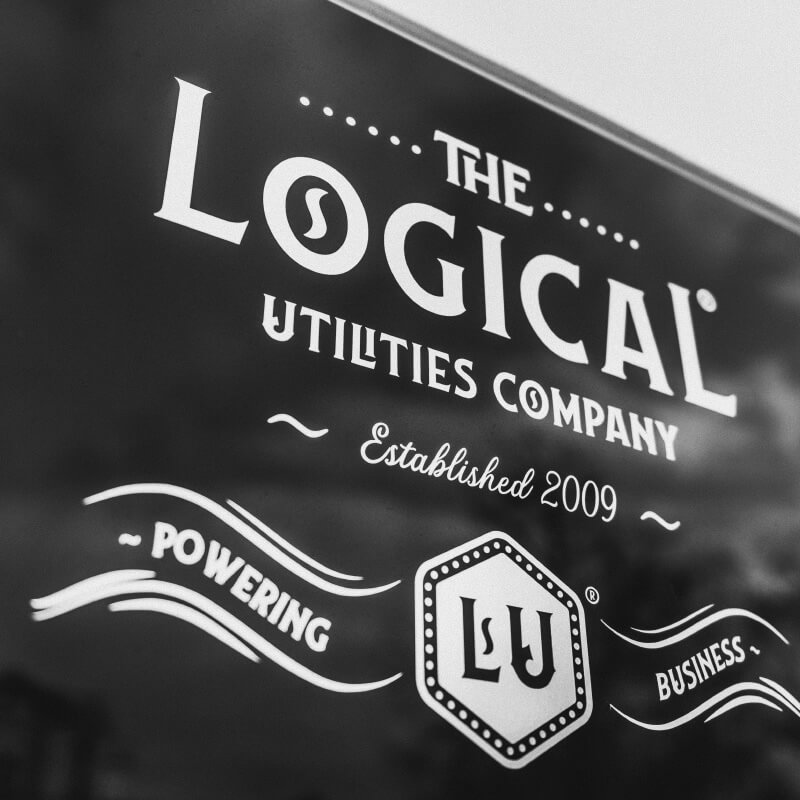 The Logical Utilities company Limited
Global Markets sink as a result of the COVID-19 Pandemic
The COVID-19 Pandemic has led to global panic selling amongst world markets, driving energy prices down to their lowest levels since the Gulf War.
Global oil demand is expected to decline in 2020 as the impact of COVID-19 spreads around the world. According to the International Energy Agency's latest oil market forecast, global oil demand is down by around 90,000 barrels per day from 2019.
China's lockdown has led to a high volume of LNG shipments being diverted across Europe and resulting in an oversupplied gas system. In addition, the milder weather conditions mean less demand for energy, driving prices downwards even further. As a result of the decrease in demand coupled with an oversupplied gas system, Brent Crude Oil is set to fall even more this year to below $30 per barrel.
Protecting your business during the COVID-19 Pandemic
It's no surprise that during these uncertain times, companies are facing extreme pressure to protect their business and employees in the midst of the Coronavirus outbreak.
Protecting your business during this pandemic doesn't just mean washing your hands, social distancing, or even giving your business a good deep clean. It also means preparing your business against financial strain and looking at ways to reduce your company's expenditure. 
How can we help you during these uncertain times?
As the nominated energy management supplier to some of the largest businesses in the world, we have the flexibility, buying power and technology to help companies of any size manage their energy needs, even during these current turbulent times.
One of the very few positives to take from the current pandemic is that there are significant savings available to businesses, by reviewing their gas and electricity contracts at this present time. The energy markets have taken a massive hit during this pandemic, driving costs downwards way beyond any predicted forecasts.
What does this mean for you?
By reviewing your energy contracts now, even if you are already locked into an agreement, you will see significant savings to your energy bills giving your business some financial relief during these uncertain times. Our team of risk management experts are advising our customers to purchase their energy in advance now, while market prices are at the lowest seen in over 30 years. We have already saved some of our largest customers thousands on their energy bills by providing them with bespoke consulting and trading advice on the procurement of their energy.
Get in touch with one of our expert advisors for a free, no obligation consultation to discuss how we could help your business navigate through these volatile times.
We are Pioneers in Utilities Bureau Support Services. Make your next choice Logical.