News & Blogs from The Logical Utilities Company.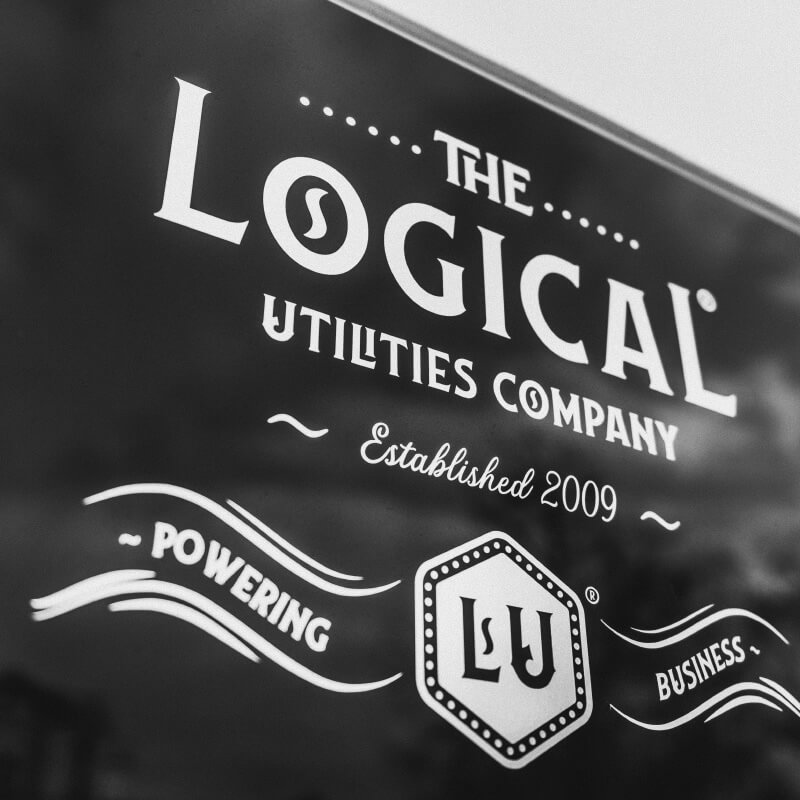 The Logical Utilities company Limited
7 ways your business can reduce or offset carbon emissions
The UK government's plan for a net zero economy by 2050 sets out to balance carbon emissions by offsetting the equivalent amount that we, as an country, are putting back into our planet's atmosphere. In response, businesses are looking at how they counteract their carbon production by incorporating offsetting schemes within the procurement of their commercial energy and often look towards us, as a specialist energy consultancy, to help them to do this.
Unfortunately, producing carbon emissions is unavoidable in some industries, but that doesn't mean your organisation can't get involved with a more sustainable, energy-efficient way of running its business.
So, how can your company endeavour for more sustainable way of working and support the Government's net zero plans? Below we look at a number of environmentally friendly processes your organisation could implement to work towards meeting the Government's carbon offsetting targets.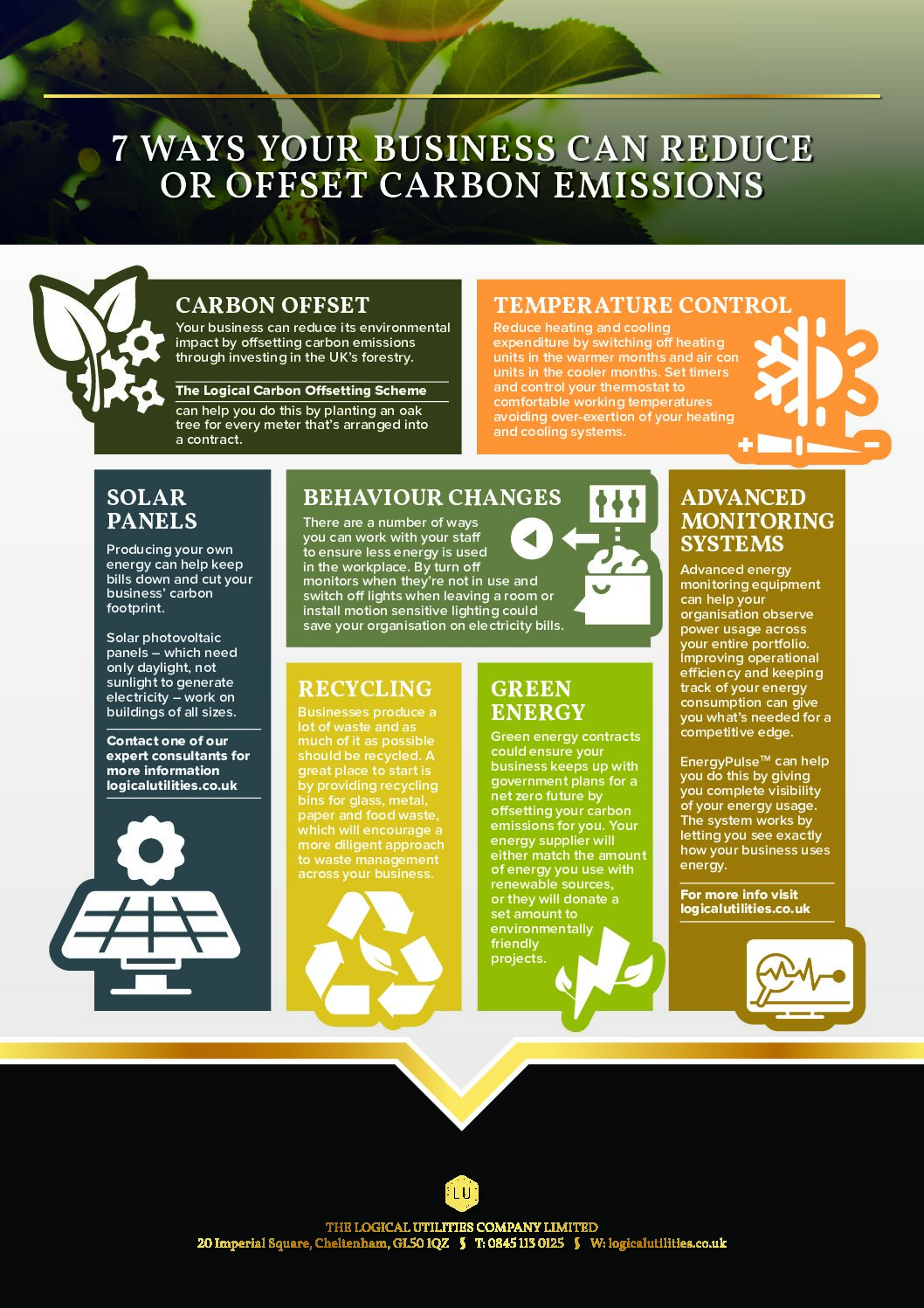 We are Pioneers in Utilities Bureau Support Services. Make your next choice Logical.